Nurmagomedov has 8 bodyguards
Abdulmanap Nurmagomedov the father and coach of Khabib Nurmagomedov said that currently his son has 8 bodyguards.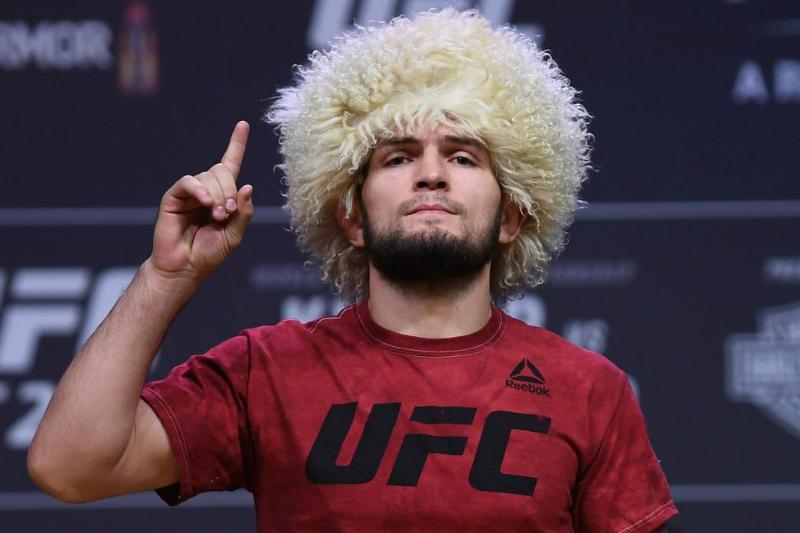 "He can not just come out here with his son by hand on the street. He can not go with the family somewhere, he cannot take my daughter to kindergarten. Yes, he can't even just go to the bazaar to buy apples. For him, it is something crazy. He had eight bodyguards. It's very hard."