Nurmagomedov Sr: I give Poirier 7-8 minutes
Father and coach of Khabib Abdulmanap Nurmagomedov shared his expectations from the upcoming fight of his son against Dustin Poirier.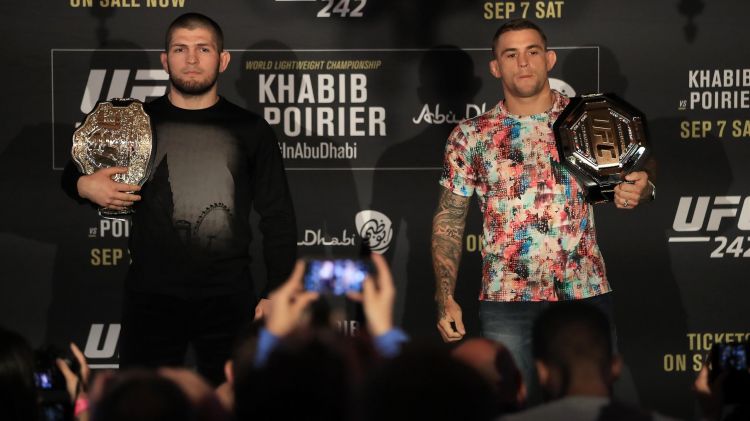 "I gave Barbosa 6-7 minutes. Poirier is ​​functionally better prepared, he breath better. But I think, Khabib will offer him a good pace, and in the middle of the second round it will be clear on which side the advantage is. Accidents can happen, too, but I think the tactics will determine the winner."