Rogan explains his decision to interview Cormier after defeat
Commentator and journalist Joe Rogan was criticized after his interview with Daniel Cormier. It happened after DC loss by TKO to Stipe Miocic. Rogan previously stated that he doesn't want to interview fighters who lost by TKO. And now he violated his own rule. As a result, Joe had to explain his action.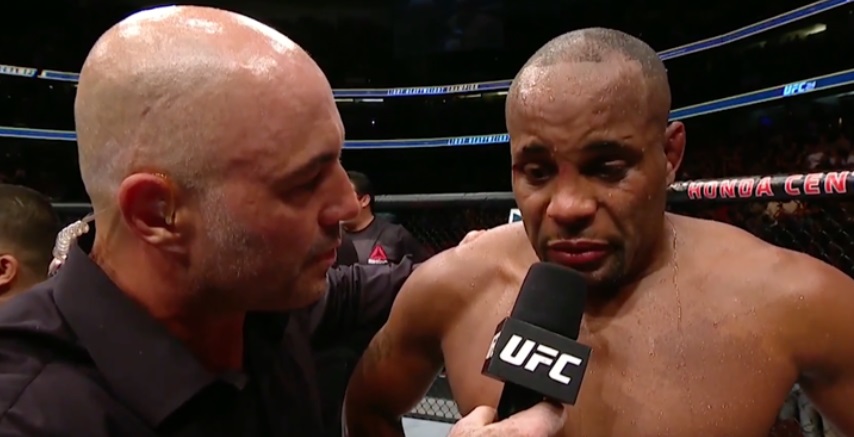 "Some people were outraged that I interviewed Daniel Cormier after the battle. After all, I publicly said that interviewing fighters who lost by TKO it's a bad idea. I think that the main damage DC received from blows to the body, but Stipe finished him with blows to the head. Cormier was not "out cold", he was not hurt. He was ok after he rose up, and the result was announced. UFC asked for an interview with Cormier. I asked him if he agrees to talk. Cormier said, "yes."