Costa: I could kill Adesanya
After the victory over Yoel Romero Paulo Costa said that he wanted to fight UFC interim middleweight champion Israel Adesanya. It happened after Adesanya, commenting on the victory of Costa, attached to the post dinosaur emoji.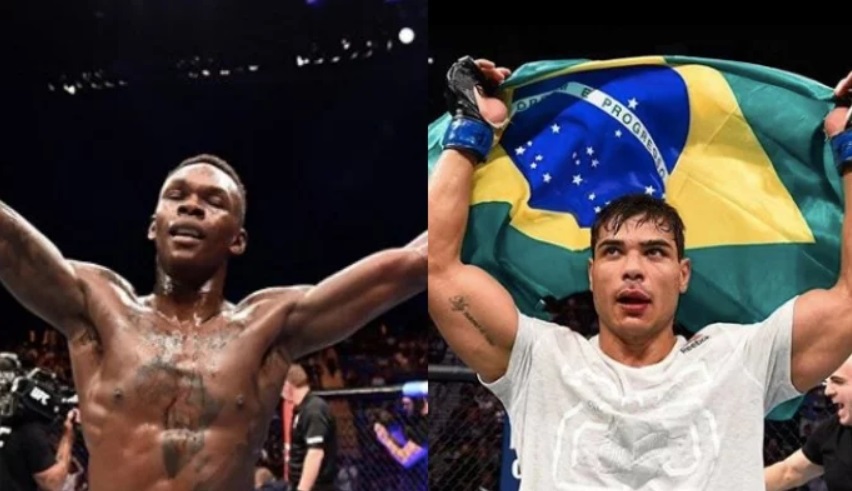 "He said that my hands are as dinosaur's. It's personal. He is very skinny. He has no chance in a fight against me.
"I think he's afraid of me as Whittaker. They both know that a tough guy are looking for them. I think Whittaker would defeat Adesanya. But I beat Romero, and for me Romero would beat Whittaker. But if Adesanya wins and takes his belt? He's a man. But, I can kill this guy."