Jones: There won't be the third fight with Cormier
It seems that MMA fans will not see a third fight between Jon Jones and Daniel Cormier. In his Twitter account, "Bones" wrote that he would not get up in the heavyweight. In his turn Cormier said earlier, that he wouldn't go down in the light heavyweight division and ready to fight Jones in the heavyweights.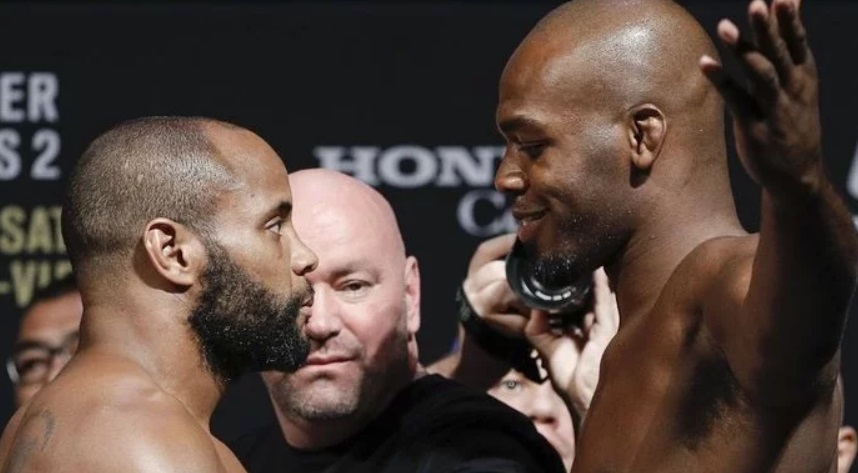 "I was UFC light heavyweight champion for most of my career in MMA. I never rose up in weight to challenge heavyweight champion. I do not care now, and I was not interested in the past. Our story with him (Cormier) began in the light heavyweight division, and where it should end. Despite the fact that he says to the press, I guarantee you guys there will not be a third fight."