Cormier: Jones wants a third fight, but it's me who decides
UFC heavyweight champion Daniel Cormier commented on the words of John Jones that their third fight will never happen.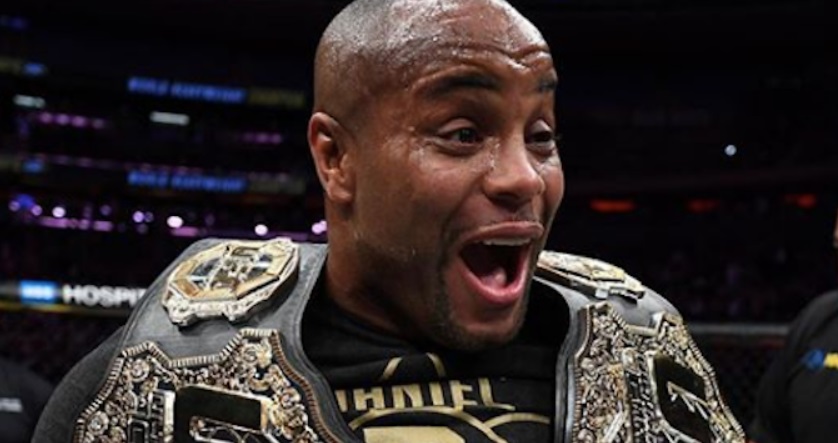 "Of course he wants to fight me. He fought twice this year, but one my fight at the weekend (a rematch with Stipe Miocic ) will mean much more than any of his fights, even if he fight once again this year. Here's how times have changed.
We must fight each other to make good money. Now my career is in a stage where the promotion takes care of me very well. I do not need to worry about the sales of another PPV. Now I'm making so much money that it does not matter if I would fight him again. I used to think that I need to fight with Jones to earn a lot of money to legitimize my heritage. Now I am the champion in the heavyweight division. And I will decide whether I will fight him again or not."