Rizin 17: Shtyrkov outweighes his opponent
Tomorrow the Russian MMA fighter Ivan Shtyrkov will debut in the Rizin promotion. Today Ural "Hulk" has passed the mandatory weigh-in ceremony. Shtyrkova was 205 pounds. His rival Hun Kim was 203 pounds.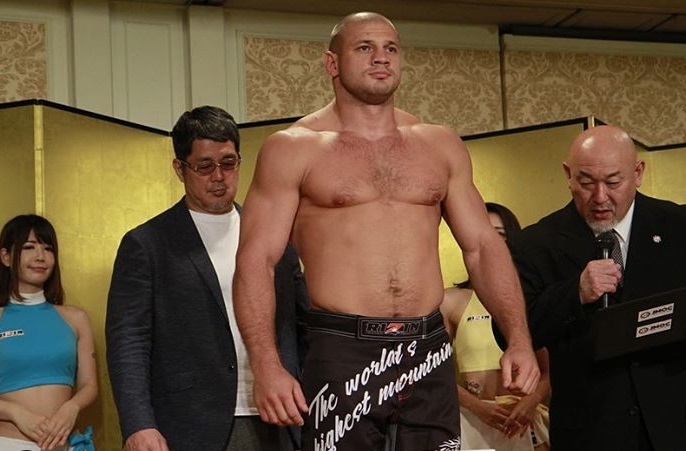 Shtyrkov signed a contract with the Japanese company after the terminated agreement with UFC. Shtyrkov never fought in the best league of the world, failing a doping test.