Emelianenko confirms he is in talks with Bare Knuckle FC
Aleksander Emelianenko in his last interview confirmed that he talks with the promotion of Bare Knuckle FC.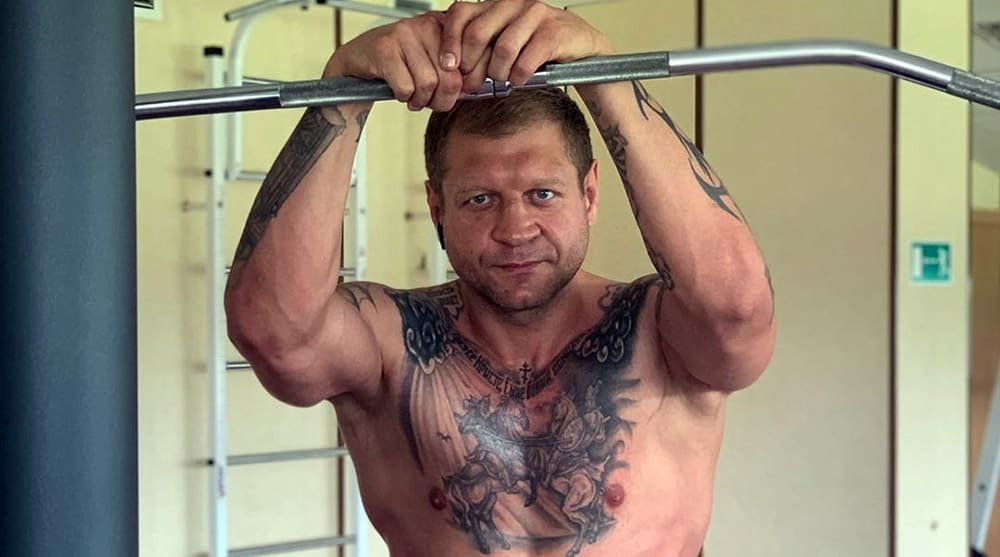 "Indeed there are negotiations, they are very interested. Now I have a small question with departure, visas etc. We are deciding them. Recently I sent them my passport, so they sent me a contract. What is it about fist fights? Every day I do this in the gym. A punch in the glove is a lot harder than without it. Everybody once thought that MMA fights are also scary."
Earlier, there were rumors that Emelianenko will fight Anthony Johnson in the promotion.