Garbrandt back in November, wants to fight top-5 opponent
Former UFC bantamweight champion Cody Garbrandt attended UFC Fight Night 155 as guest of honor. While talking to the press Cody said that he plans to return to octagon in November. Garbrandt also told whom he wanted to fight.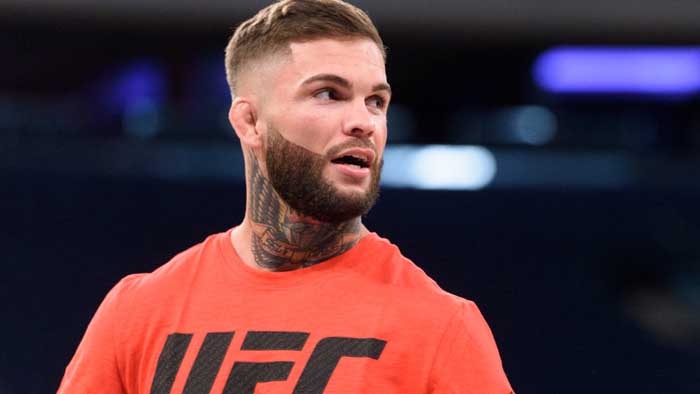 "In November, I would like to fight anybody from the top-5. Rematch with Cruz, who has not fought since I beat him. Raphael Assuncao. This Russian boy (Peter Yan - Editor's note). There are so many guys that I want to fight," said Garbrandt.