IOC: Boxing stays on the Olympics
The International Olympic Committee (IOC) will organize the Olympic boxing tournament at the Olympic Games in Tokyo in 2020. Committee members unanimously voted to stop the rights of the International Boxing Association (AIBA), thereby depriving the AIBA right to organize the most important event in Olympic boxing.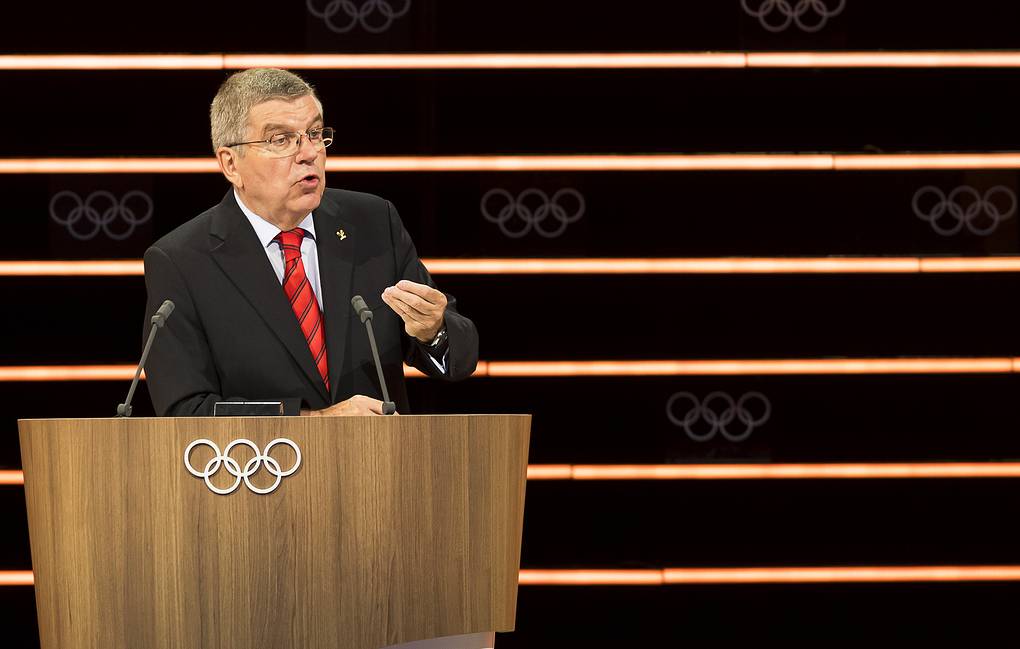 Today, the final and formal decision of the Committee during the congress in Lausanne is the result of an investigation which was carried out after a series of scandals and accusations that led AIBA to another, the most serious crisis in its history. Thus, AIBA is the first federation, which has been deprived of the right to control "their" discipline during the Games.
Besides the organization of the Olympic tournament, the IOC will also organize qualifiers, which will be held on four continents from January to March of next year. Qualifying round for the European countries may be held in May in Tokyo. The organization of the qualifications and the Olympic boxing tournament will be followed by Morinari Watanabe, one of the key figures in world gymnastics, and the president of the International Gymnastics Federation.
The President of AIBA Uzbek Gafur Rakhimov resigned from his post in March as a result of pressure from the IOC. Mohamed Mustahsan was elected as an interim head of AIBA. It was reported a few months ago, that the infamous Rakhimov was for many years in the list of most wanted people by Interpol. He was supported by powerful political connections, although he was for a long time the subject of attempts for isolations from the world of sports.
In 2000, Rakhimov was not allowed to Australia to participate as a functionary in the Olympics because of charges in connection with drug trafficking, and in 2012, the US Treasury has imposed on him a sanction for participation in the activities of international criminal organization that deals mainly with smuggling and trafficking of heroin. In this organization there were criminals from the former Soviet Union.
In addition to the criminal history of Rakhimov, other dark clouds were gathering around AIBA, such as financial fraud predecessor Taiwanese Wu Ching-Kuo and the scandal of the last Olympic tournament. According to the investigation of «Le Monde», the former executive director of AIBA Karim Bouzidi demanded from the judges to score in favor of French and Uzbek boxers in close fights at the Olympics 2016 in Rio. This theme appears, and became the final straw, and the IOC took the unprecedented decision to intervene in the affairs of the Association.