Revenge for Khabilov: Taisumov wants to hurt Ferreira
At UFC 242 Mairbek Taisumov will face Diego Ferreira. In advance of the fight Taisumov said that he wanted to avenge Ferreira for what he beat Rustam Khabilov.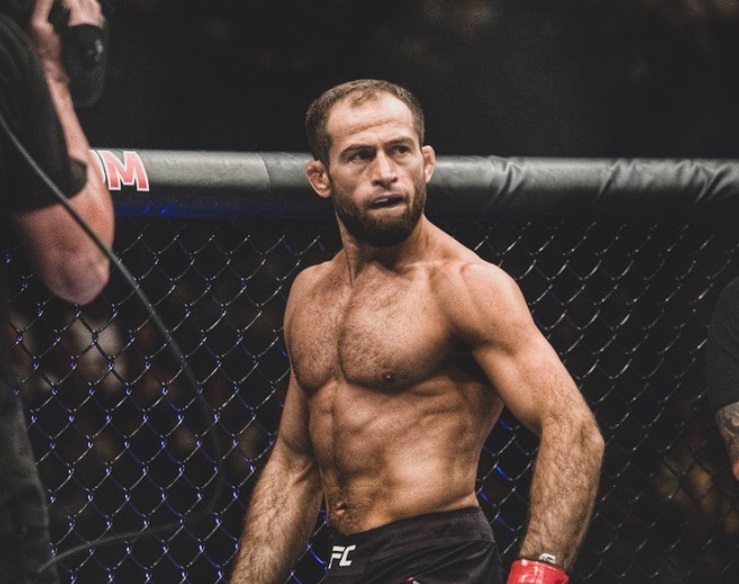 "I watched Diego Ferreira fight against Rustam Khabilov from ringside. And I was hurt by the way, how this  fight was. I think Rustam would beat him, he was in good shape. I want to take revenge on this guy for the pain and for my brother Rustam."