Henry Cejudo had surgery, will return to octagon in 4-5 months
Henry Cejudo, UFC champion in two weight divisions, was eliminated for a period of 4-5 months. The fighter was forced to lie down on the operating table and have surgery on his shoulder. According to Henry Cejudo, he received a shoulder injury in the first round of his fight against Moraes, who was a part of UFC 238.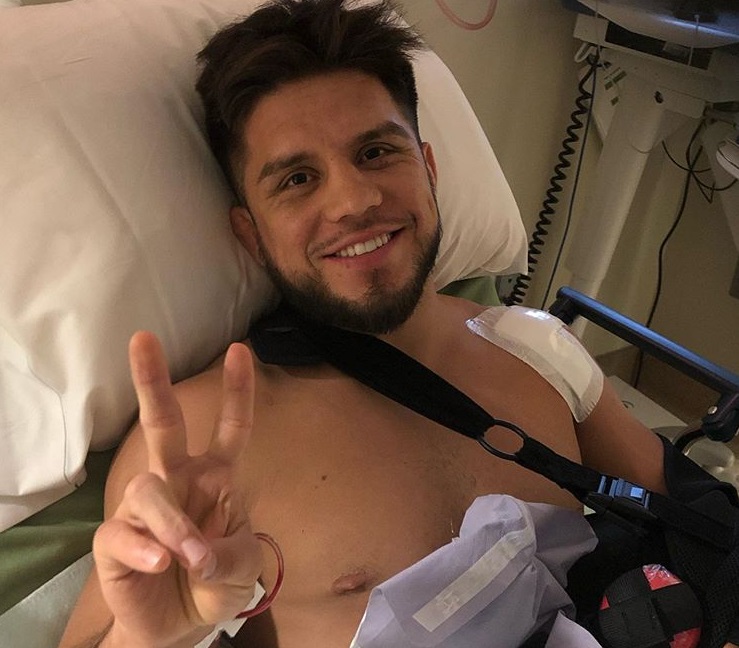 "Hi guys. It's Triple Champ with urgent news. I will be out of the sport for the next few months. I was injured in the first round of my title bout with Moraes. For the first time in my career I had to undergo a surgery. Thank you all for your support..." Henry Cejudo wrote in his Instagram.