Woodley believes that Cejudo annoys everybody
Former UFC welterweight Tyron Woodley said in an interview that the champion in two weight divisions Henry Cejudo was annoying everyone.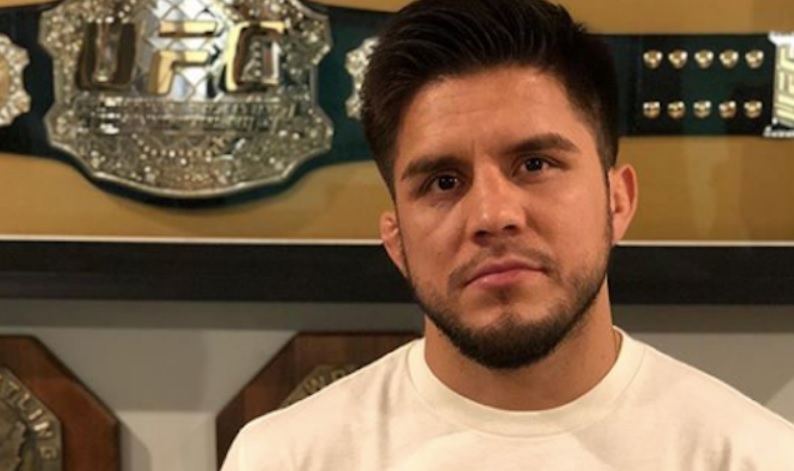 "He is a phenomenal fighter. It's amazing that he was able to win an Olympic medal, which for me is more important than UFC belt, because it is more difficult to win. He beat Johnson, the leader of the PFP, won two championship belts. I mean, he has created a crazy resume in a short period of time. But when he starts to make extra stuff, I want him to stop. Hey, man, you are a beast. But reduce your shock value for 10."