Nurmagomedov has no plans to move to welterweight
One of the questions that were addressed to Khabib Nurmagomedov at today's press conference in London, if he plans to go up to welterweight? Khabib said that it was not part of his plans. According to the fighter he is too small even for the lightweight division, let alone welterweight. Also, the "Eagle" said that if UFC will make intermediate divisions in the 160 or 165 pounds, he will think about it.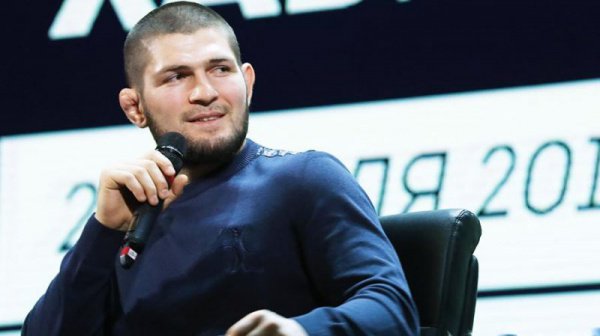 The press conference in London was devoted to the fight of Khabib with Dustin Poirier, which will take place at UFC 242.