Ronda Rousey: I don't know what will happen next, now I'm thinking about the child
Former UFC champion Ronda Rousey said that she has not yet decided whether she will continue her career in wrestling. Earlier, Rousey hinted at pregnancy, she also announced that she was leaving WWE.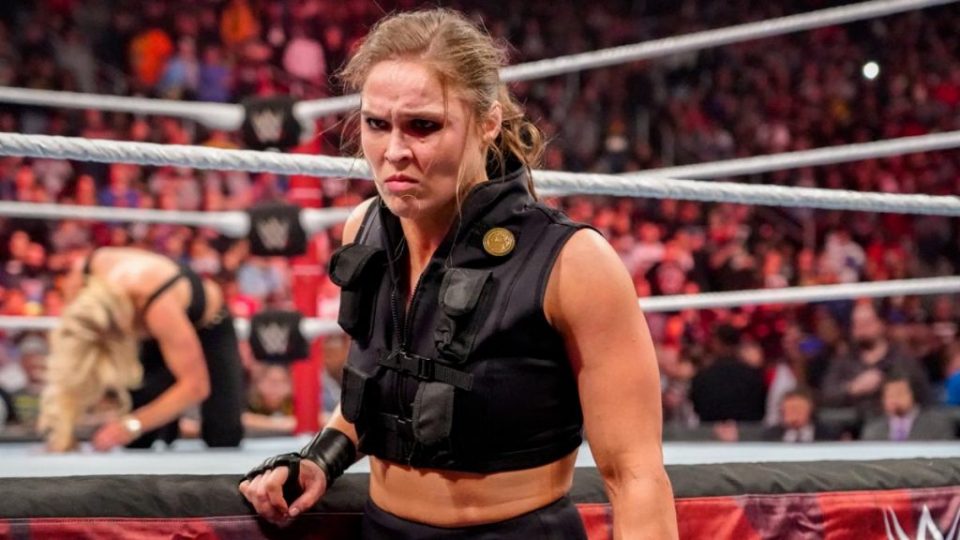 "Initially, I thought that I would be in wrestling until November, because I wanted to start a family sooner. I told them that I would be in WWE untill pregnancy. Therefore, I planned to do this for only a few months, but I liked wrestling, I really loved this show. Then I learned that the main event of the evening in wrestling for the first time could be the battle of two girls if I stay. So I decided to continue, my wonderful husband supported me all the time," said Rousey.
"As for the future, I do not know. We are now focused on the child, I cannot even imagine how my life will change. Perhaps I will decide to send everything to hell when I see our child. Maybe I'll come back, until I would like to make any promises. I do not know what will happen in the future," said Rousey.