Shields promises to beat Thurman and Golovkin
Undisputed middleweight champion Claressa Shields (9-0, 2 KOs) is confident that she will be able to defeat former middleweight king Gennady Golovkin (38-1-1, 34 KOs) and welterweight title holder Keith Thurman (29-0, 22 KOs).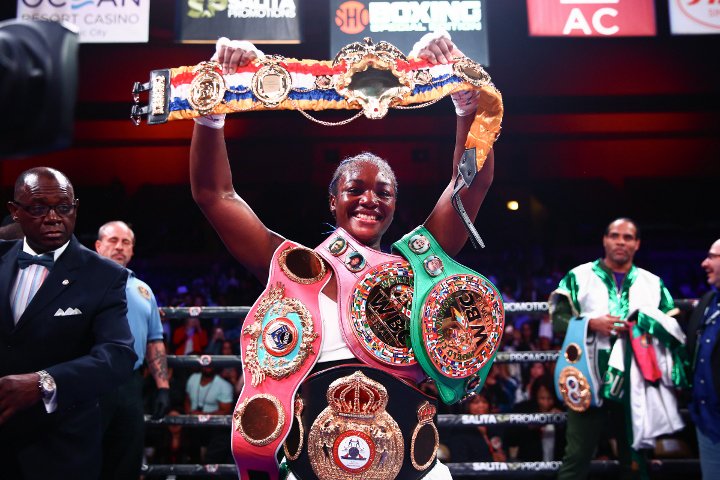 "I spar with men. I drop men. I bust [men's noses]. I beat men up all the time. I think I can beat up Keith Thurman. I really do. They may be stronger than me, but their boxing ability isn't like mine. GGG, he's older now, but I could give GGG a run for his money," Shields in the interview to TMZ.