Lebedev's manager: WBA just wants to know what Usyk will do next
The fight between Oleksander Usyk and former cruiserweight champion Denis Lebedev depends on the plans of the Ukrainian boxer. This was reported by Lebedev's manager Vadim Kornilov.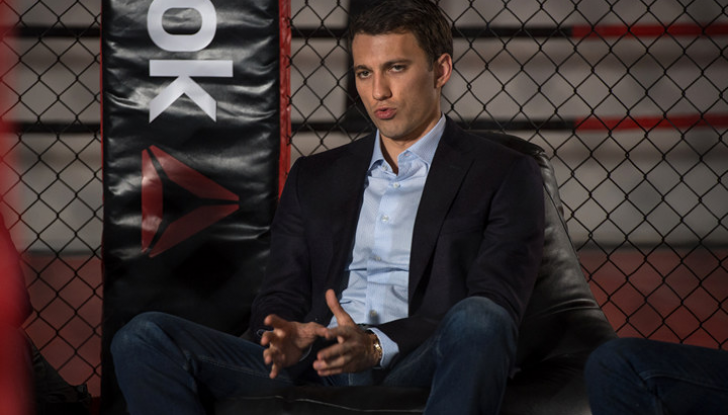 On Tuesday, the site of the ESPN channel reported that on March 28, promotional bids will be held on the World Boxing Association (WBA) world title in the cruiserweight between the Ukrainian Oleksander Usyk and the Russian Denis Lebedev.
"Everything depends on Usyk. Denis is ready to fight, but Usyk announced a move to the heavyweights. But he still does not vacate the WBA cruiserweight title," said Kornilov.
"The WBA did not sanction Usyk vs Lebedev, she authorized the bidding. No one forces Usyk to fight Lebedev, but the WBA asks him a question: will you defend the title? If yes, then fight Denis, if not, then leave the belt vacant. Usyk's team said that they were going to rise to heavyweight, but the belt is not yet vacated. It is important to know their intentions: what if they want to fight in heavyweight just once, but for now keep cruiserweight belt? Or did they suddenly change their mind and now they will agree to bid?
"Precisely, WBA started it all to understand the intentions of Usyk's team. Let's wait for the response of the managers of the Ukrainians, and then we will argue how real the battle with Denis is. We ourselves have been in ignorance for two months and are waiting for the development of the situation," said Kornilov.