Kharitonov on Mitrione's kick to the groin: I couldn't even see
Sergey Kharitonov responded to critics, condemning him for not continuing the fight against Matt Mitrione, missing a kick to the groin. Their fight took place on February 15 at the Bellator 215 tournament and was declared as a no contest, as the Russian could not continue the fight after the banned strike from the American.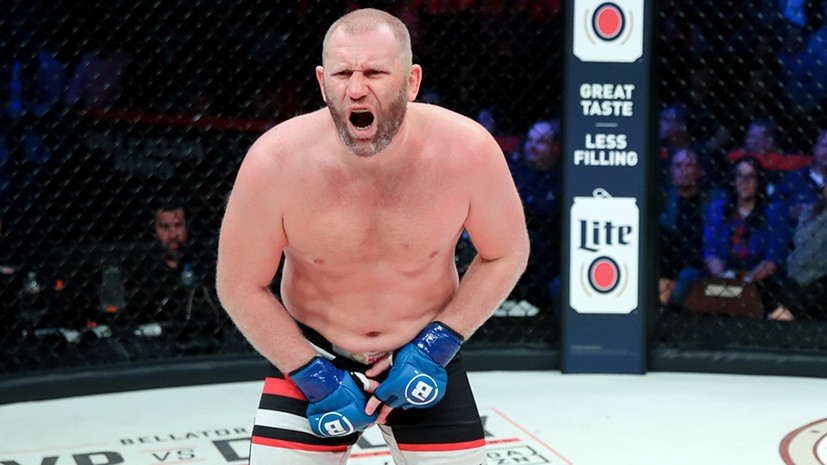 "I said that at any time I am ready to go to battle with Mitrione. Waiting for information from Bellator. Apologies from Mitrione? Well what is there. Apologize or not... I'm fine with this. But the situation is unpleasant, because I was one hundred percent ready. As for the criticism that I did not get up, this is normal. Everyone has their own opinion. What could I answer them? Well, you have to miss a hard blow in the groin. That's my answer to them.
"I missed blows in the groin in the past, recovered and continued the fight further. But this was such a blow was such that I even couldn't see. I could not continue the fight. If I could, I would continue it. I was in the perfect form. For me, now the main goal is to meet with Mitrione,"said Kharitonov in an interview to R-Sport.