Page overcomes Daley in a tough fight
British MMA fighter Michael Page defeated his compatriot Paul Daley in the quarter-finals of the Bellator Grand Prix welterweight tournament.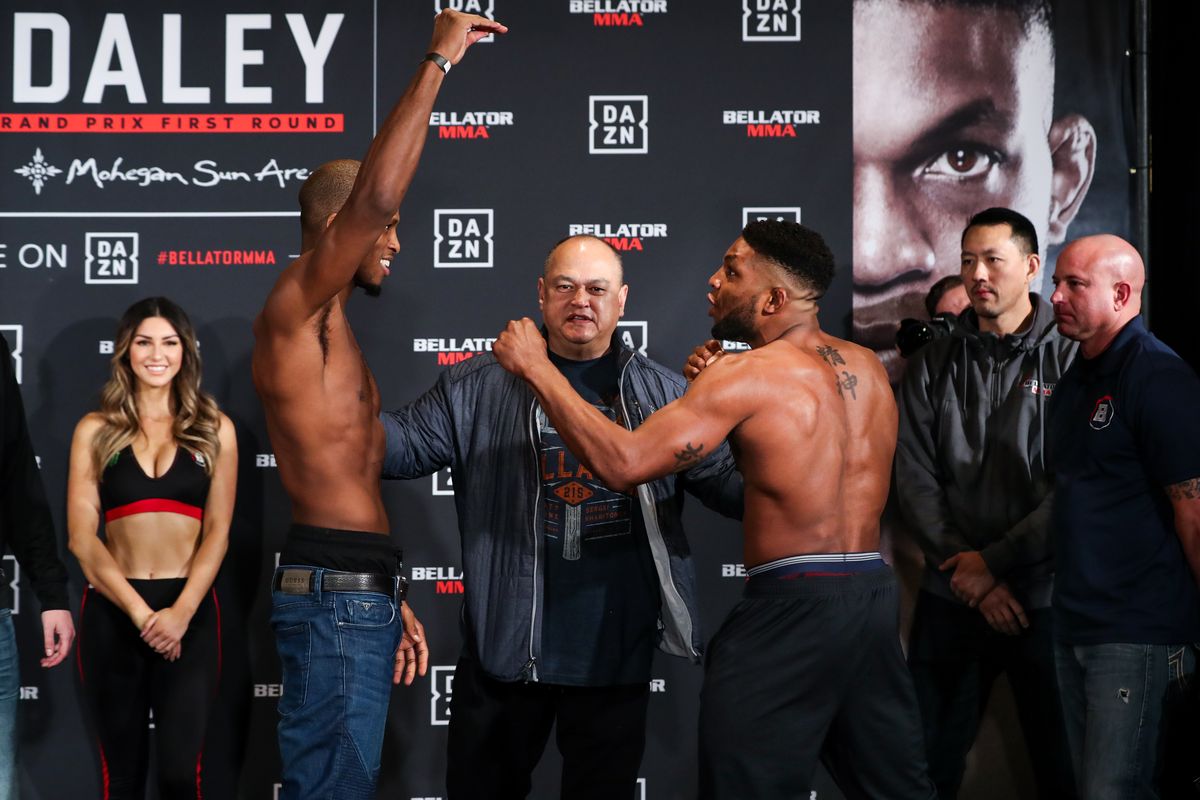 The fighters spent the first round extremely passively, almost without any strikes. Page occupied the center of the cell and did a lot of slick moves, and Daley was actively moving at the net. In the second segment of the battle the rivals quickened noticeably. Daley was able to make the takedown and worked on improving the position, but Page defended well. Having risen to the feet, Daley took out his opponent with a powerful blow, but the bell did not allow him to build on this success.
In the third round, Daley continued to put pressure on his opponent and again managed to transfer the battle to the ground, where, by the end of the round, he managed to deliver several heavy blows.
At the beginning of the fourth round, Daley again made a takedown, but, rising to his feet, he almost flew into a knockout after a great high-kick. The ending of the round remained by Page, who managed to occupy a dominant position on the ground.
The fifth five-minute began with the next takedown performed by Daley. However, two minutes before the end of the battle, Page took his opponent's back in the pit, trying to strangle and attacked with blows.
Michael Page was declared the winner by unanimous decision (48-47, 48-47, 48-47).