Nurmagomedov's coach: The fight with Ferguson will be easier for Khabib than with Conor
Javier Mendez, the coach of the UFC champion Khabib Nurmagomedov, believes that the possible fight between the Russian and the former interim champion of the organization Tony Ferguson will be even easier for his ward than the battle with Conor MacGregor.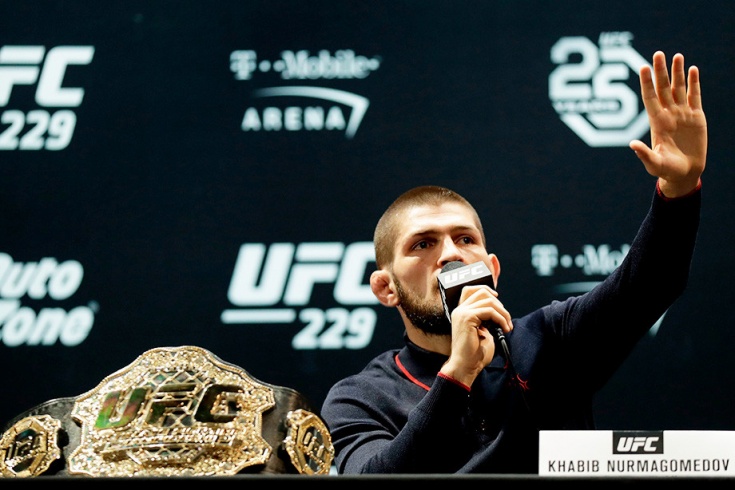 "I think that the fight against Ferguson would have been much easier for Khabib than against McGregor. I consider the fight with Conor the hardest for Khabib. And look what Khabib did to him. Tony has no chance if he cuts his elbows. Armbar? There is such an option, but I think his skills will not be enough to carry out if against Khabib. Tony is a good fighter, but I'm sorry, I don't see in his person a particularly harsh ordeal for Khabib," Mendez said.