Konstya Tszyu: Tim's next fight may take place in May in Russia
Tim Tszyu, the son of former undisputed champion Konstya Tszyu, may have his next fight in May in Russia. This was reported by the father of the boxer.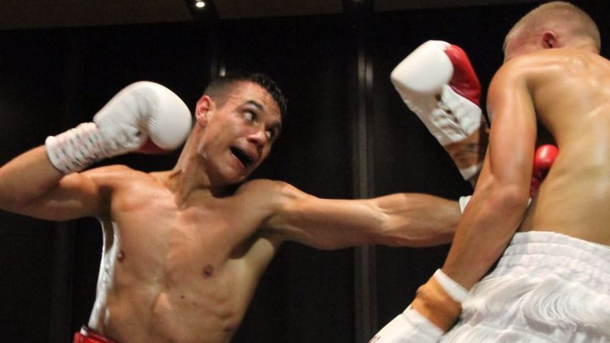 Earlier, in a 12-round light middleweight bout in Sydney, 24-year-old Tszyu defeated Denton Vassel of UK by TKO in the second round and won the World Boxing Association (WBA) regional interim title.
"Unfortunately, I didn't see the fight, but I'm glad for my son. We hope to hold next fight in Russia in May," said Konstya Tszyu. "I have never fought against Russian boxers in my professional career, and my son will not."
"It is still unknown when the transition from regional associations to a new level will occur, but as long as everything goes on well, Tim must gain experience. Winning an interim regional title is already a great success, especially given the level of the opponent," added Tszyu.