Professional boxer shot in the back in Russia
Investigators in the Russian city of Belgorod, 40 km from the border with Ukraine, are investigating the murder of a man, whose body was found with gunshot wounds on Thursday evening. In the media there was information that the murdered is a professional boxer Alexander Kostromin.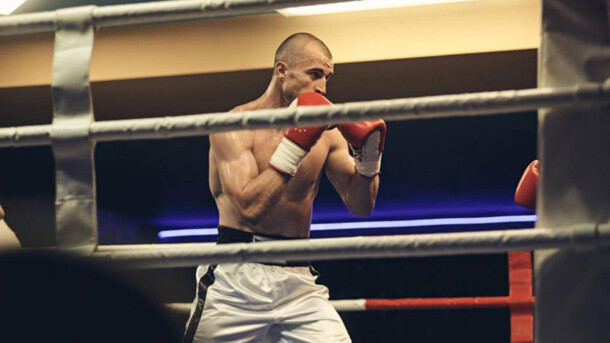 Information about Kostromin's murder appeared on Thursday evening in the local media and social networks. According to these data, the athlete was shot in the back. On his Instagram page, users write about the murder, and express condolences to his parents.
"Yes, the body of a man was found yesterday, but his identity is being established," said Yelena Kozyreva, an official spokesman for the TFR system in the region, adding that there were several gunshot wounds.
Alexander Kostromin, who performed in the light heavyweight division, held three fights in the professional ranks, and won all of them. On February 16 he was supposed to have the fourth in Riga. And on February 9 he would have turned 30 years old. Recently, Kostromin fought in one of the private clubs in Belgorod, in which they stage fights without rules with the participation of professional boxers.