Alexander Emelianenko to fight on May 4 in Chelyabinsk
The MMA fighter Alexander Emelianenko of Russia will have his next bout in the Russian Cagefighting Championship (RCC) tournament on May 4 in Chelyabinsk. This was reported by the executive director of the RCC Nikolai Klimenko.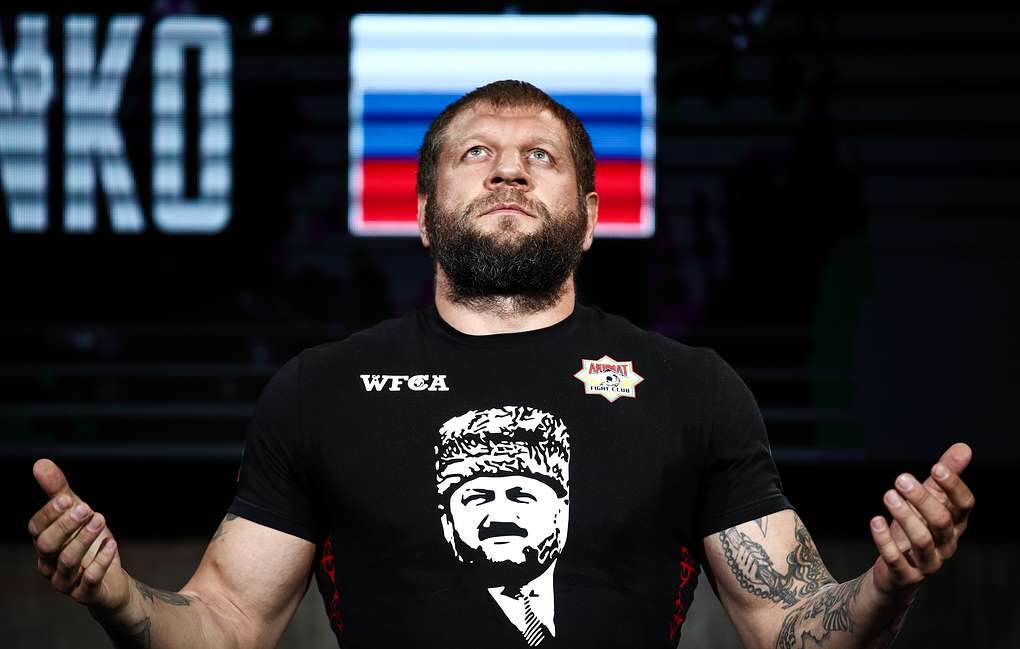 "The sixth tournament will be held in Chelyabinsk. It will be the first full-fledged mixed martial arts tournament in the city. We plan that Alexander Emelianenko will perform in the main event of the evening. We are considering several options of the foreign rivals for him, including Francimar Barroso whom Alexander had to fight in December," said Klimenko.