The fighter who defeated Khabib Nurmagomedov dies after a cold
A former MMA fighter Khamis Mamedov, 35, died in Azerbaijan. The spokesman for the Ministry of Youth and Sports writes that the UFC lightweight champion was recently treated for a cold: an inflammatory process developed in his body, which eventually led to death.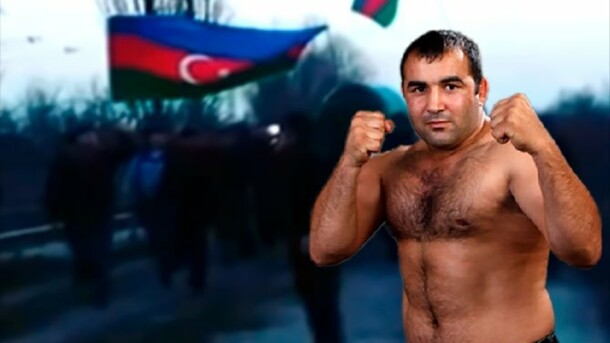 Khamis Mamedov
The athlete got a bad cold after visiting the sauna. He stepped out into the cold air and chilled his lungs. At some point, his condition worsened so much that Khamis found himself on a hospital bed. Initially, doctors hoped to put him on his feet in 10 days, but in the end their efforts were in vain.
Presumably, the cause of the death of the fighter was pulmonary embolism.
In 2007, Mamedov defeated the current UFC lightweight champion the Russian fighter Khabib Nurmagomedov. Opponents fought by the rules of combat sambo.