Berinchyk on how Lomachenko broke his nose
WBO International lightweight champion Denys Berinchyk (10-0, 7 KOs) told a story about how he first fought against Vasyl Lomachenko (12-1, 9 KOs) and how it ended: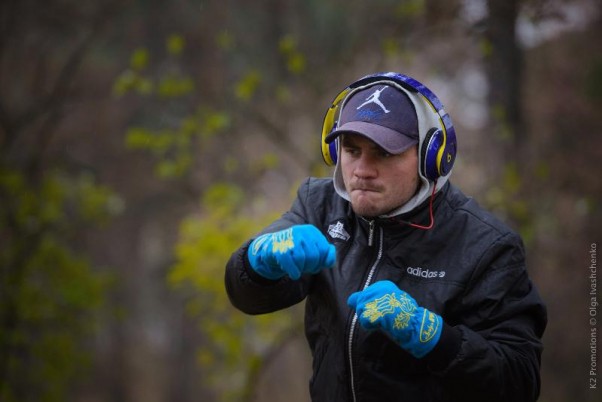 "Before the fight with Lomachenko at one tournament, I was presented like this: "Brave fighter from Kiev". And Vasyl broke my nose, my pressure immediately rose, bleeding started. They say to him: "Don't punch, he's already beaten." And Vasyl told his father Anatoly: "I do not beat him, he walks into my punches himself."
"Then I felt that there are people much stronger than me, 25 times stronger. When you are waving, and he can only have a cold because you are chasing the air in the ring. It was 2008 or 2009. He was already Olympic champion at the time.
"We have a million, a billion sparrings together. And during the preparation for the World Cup, and for the Olympic Games, then there were "Ukrainian atamans" and I even participated a little bit in his camp when he was a pro."
"Then we stood 12 rounds and I fell down three times. I said that I needed to rest for 30 seconds, because he hit me on the liver, then on the chin."