Manny Pacquiao's house is robbed after his bout in Las Vegas
Unknown robbed home of the Philippine boxer Manny Pacquiao in Los Angeles after his bout in Las Vegas. Sources in law enforcement agencies reported that on Sunday, the police received a call from the representative of the team Pacquiao, who spoke about the crime.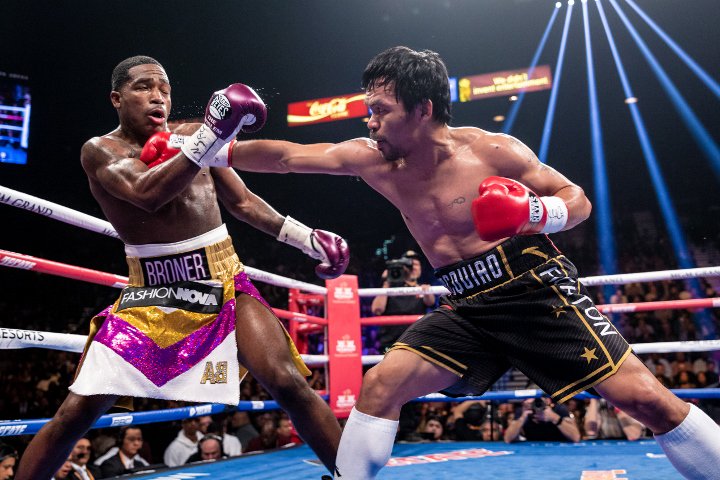 On January 20 Pacquiao defended his WBA regular welterweight title. In a 12-round bout he beat the American Adrien Broner by unanimous decision.