Duva: The case against Kovalev will not prevent his fight with Alvarez
An investigation in the United States against Russian boxer Sergey Kovalev will not prevent him from fighting against Eleider Alvarez of Colombia. The athlete will clear his name in court. This was said by Kathy Duva, the head of the promotional company Main Events, representing the interests of the 35-year-old Kovalev.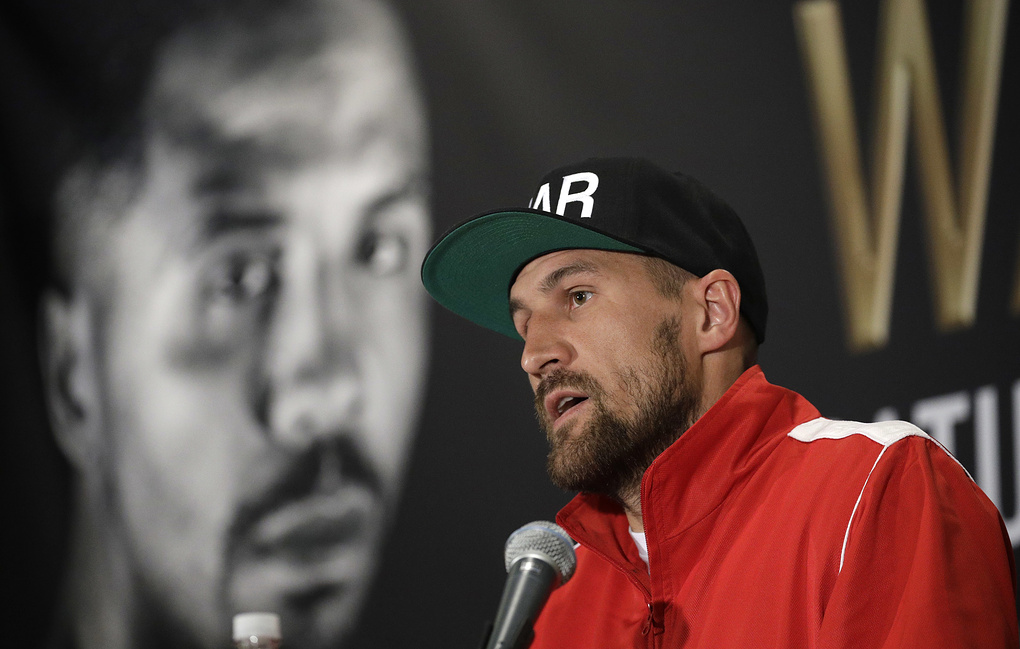 Earlier it became known that Kovalev was detained by police last June on suspicion of beating a woman in the United States. The Russian was detained on June 9 in Big-Bear City, California. According to the woman, the boxer was courting her at a party, but she turned down his offer. After that, Kovalev and a friend followed her to her cabin where the incident occurred. According to the woman, as a result of the actions of the Russians, she received a broken nose, a concussion and a displacement of her cervical disc.
The former World Boxing Organization (WBO) heavyweight champion was charged with force assault, which resulted in serious injury, which entails a maximum penalty of four years in jail. At the first court hearings, Kovalev pleaded not guilty. The next meeting is scheduled for March.
"The fight is out of danger. Sergey will clear his name in court," Duva said.