Olympic champion Tishchenko to fight in Yekaterinburg, Russia
Olympic boxing champion Evgeny Tishchenko will hold his fourth professional fight on February 22 at the RCC Boxing Promotions tournament in Yekaterinburg. Tishchenko will make his first eight-round fight. Three previous fights were six-rounders. His next opponent is still unknown.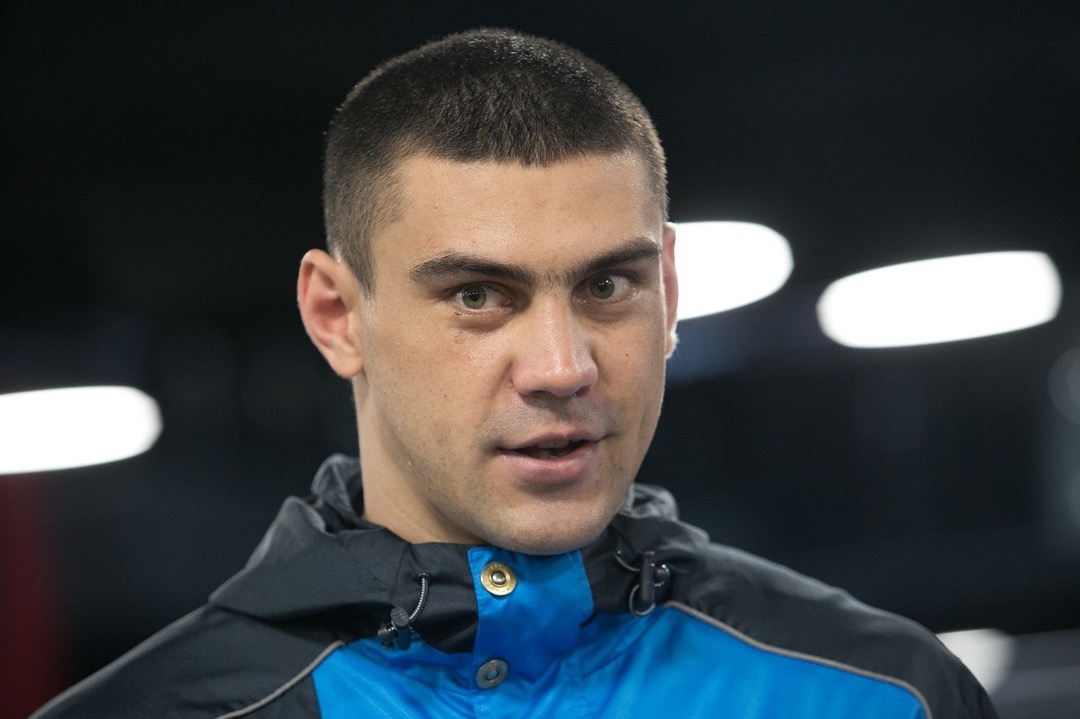 Earlier, Nikolai Popov the coach of the Russian said that this year Tishchenko could hold four fights, after which he will get his first title pro fight.
In 2018 Evgeny moved to Yekaterinburg, Russia and joined the team of the Academy of Martial Arts RCC. The same year he made his pro debut with a TKO victory over William Okando (19-6). He had a previous fight as part of the Bivol-Pascal evening in Atlantic City, where he stopped the Mexican Christanin Mariscal (11-1). Now Tishchenko is in the top 10 of the strongest heavyweights of Russia.