Nasukawa offers his conditions to McGregor
The Japanese kickboxer Tenshin Nasukawa offered the Irishman Conor McGregor, the former UFC champion, his own conditions for the fight. Nasukawa wrote about this on his Twitter page. Earlier, McGregor announced his interest in having an exhibition fight with Nasukawa in Japan under the rules of MMA.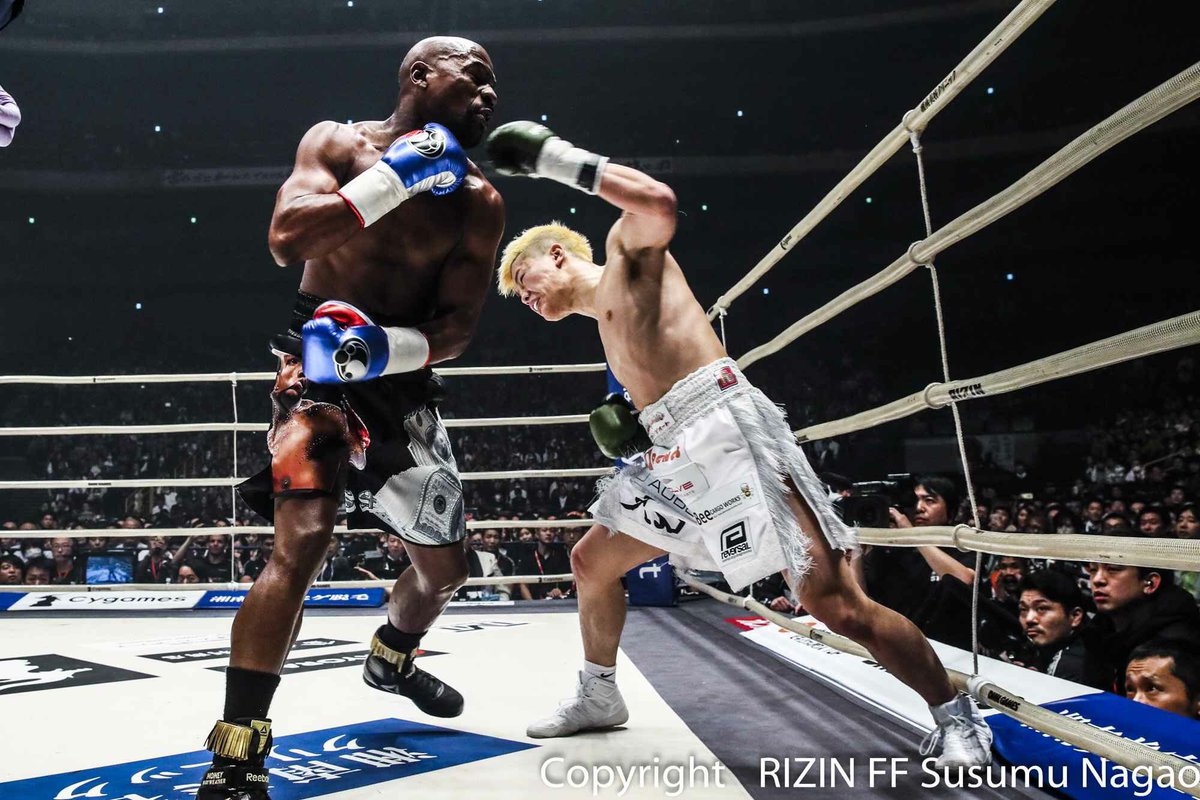 "Dear Mr. McGregor. Thank you very much for remembering my name. I'm honored that you would even consider fighting me," wrote a 20-year-old athlete. " 58kg, kickboxing rules would probably get us in the ring sometime in the near future."
On December 31, Nasukawa lost by technical knockout in the first round to former boxing champion Floyd Mayweather. The fight was an exhibition and was held by the boxing rules.