Whyte: I promise Usyk feels uncomfortable, and then much pain
British heavyweight Dillian Whyte (25-1, 18 KOs) changed his mind and is ready to fight the undisputed cruiserweight champion Oleksandr Usyk (16-0, 12 KO). After the victory over Tony Bellew in November, Usyk was thinking about moving to the heavyweights.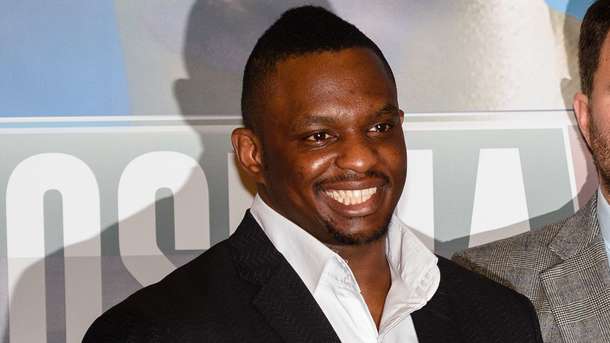 "Usyk is an excellent boxer, but in the heavyweight division he has no chance. Can I fight against him? Of course, but it will be not just a fight, but a war. I guarantee that Usyk will feel uncomfortable, and then it will be very painful for him. Usyk is good, he has good skills, but against me you will not see all this," said Whyte.
Whyte promises to defeat Usyk not for the first time. Immediately after the victory over Bellew, Dillian made a statement: "I would have beat Usyk all night."