Khabib on the hockey players' brawl: The main thing for them is not to jump on the spectators
On December 22 in St. Petersburg, Russia in the KHL regular championship match SKA hockey team played against CSKA. During the second period, there was a fight on the ice between SKA attacker Viktor Tikhonov and CSKA attacker Pavel Karnaukhov.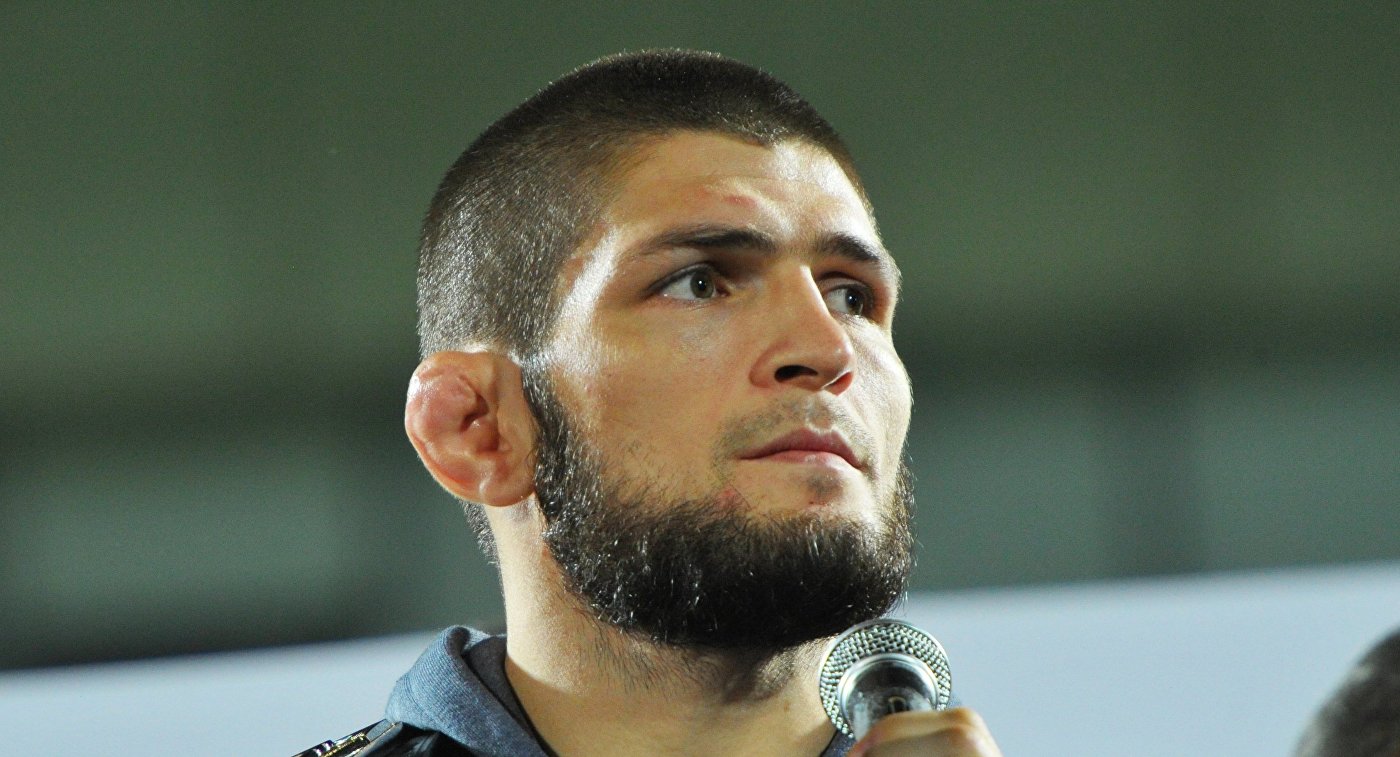 UFC lightweight champion Khabib Nurmagomedov attended the match and posted this episode on his Instagram page. He commented on the collision of athletes.
"This is what I already understand. We came to watch hockey came, right? The main thing is that after the battle they don't jump on the spectators," said Nurmagomedov.