Samchik from Ukraine takes gold at the first combined world MMA championship
In Bahrain, the world championship in mixed martial arts takes place these days. Ukrainian athlete Daria Samchik for the first time in the history of his country won the gold championship of the planet. Samchik became the best in the weight category up to 52 kg. In the final Daria defeated the Swede Nina Beck. The fight ended in the third round with a knockout.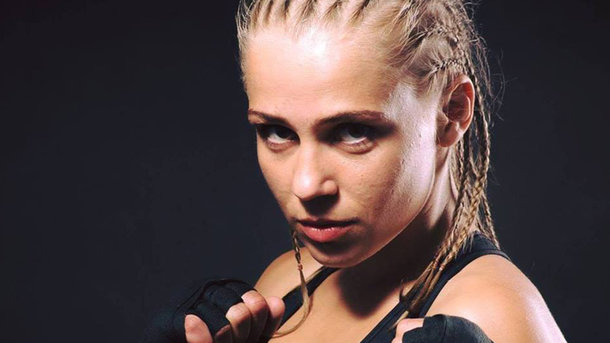 Daria Samchik
In addition to Samchik's gold medal, Ukrainian fighters won several more medals at the MMA World Championships. Oksana Pashkova became the second in the weight category up to 48 kilograms, and Roman Syrkin won the silver in 62 kilos. Catherine Dobroznay (66 kilos), Vladislav Dubkov (up to 61.2 kg) and Bagrat Adamia (up to 120 kg) bring bronze medals from Bahrain.