Nurmagomedov Sr. invited MacGregor to Dagestan
Abdulmanap Nurmagomedov, father and coach of UFC lightweight champion Khabib Nurmagomedov, invited Conor MacGregor to Dagestan for the World Championship in Professional Combat Sambo, which will be held on December 15 in Kaspiysk.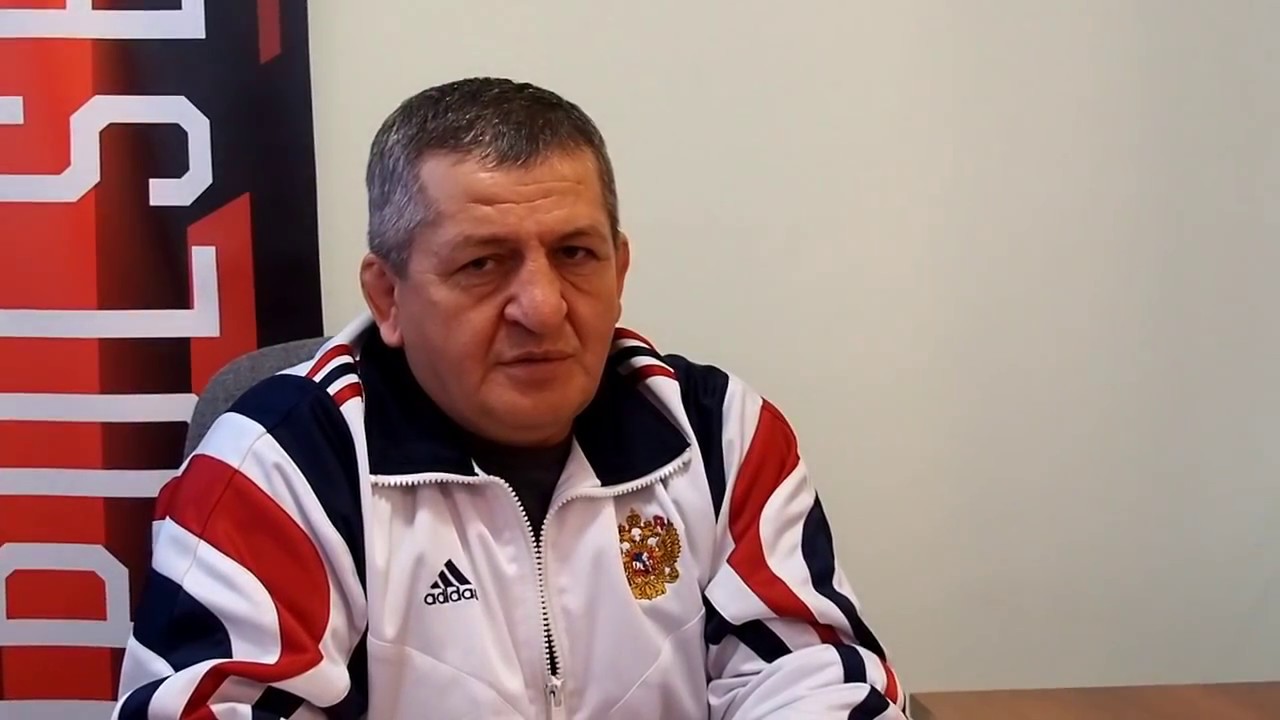 Abdulmanap Nurmagomedov
On October 6, at UFC 229 in Las Vegas, Nurmagomedov defeated MacGregor with a submission in the fourth round. Before the battle the Irish fighter repeatedly allowed himself disrespectful remarks about Khabib's father.
Abdulmanap Nurmagomedov said that he had forgiven MacGregor and did not feel angry with him: "I invite our close friend Oleg Taktarov and Conor MacGregor to be the guest of honor again. I forgive him everything! We must be merciful," said Nurmagomedova Sr.