Shlemenko: I can become UFC welterweight champion
Former Bellator middleweight champion Alexander Shlemenko once again admitted that he would like to sign a contract with UFC. "I plan to go down to 77 kilos. Now there will be a test weight reduction. Then I plan to move to another category. This will be a new stage of my career," said Shlemenko.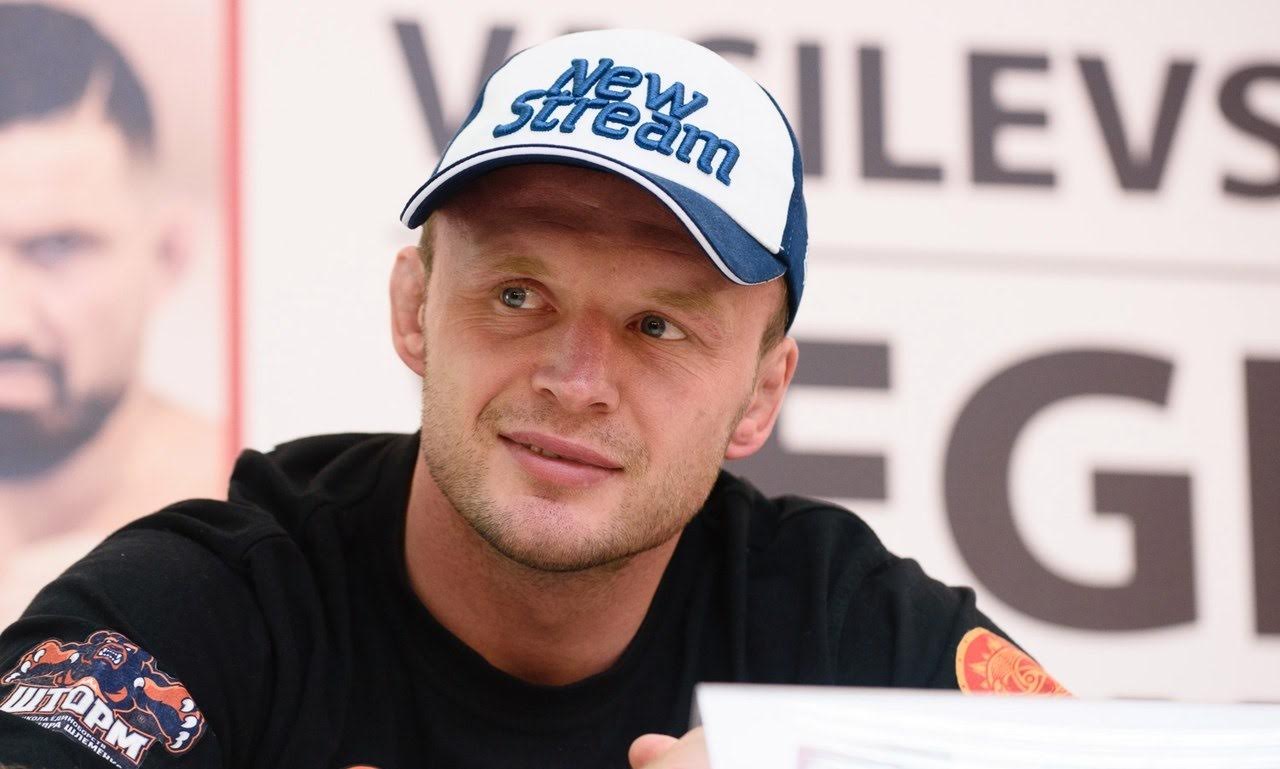 Alexander Shlemenko
- Do you still want to fight in the UFC one day?
- Of course, I would like to perform in this promotion. I am able to become a champion in 77 kilograms there.
- If not UFC, then what?
- They are many choices. I have accumulated popularity in the media over the years, they recognize me not only in Russia. Plus, I have certain qualities - I show spectacular fights, no matter whether I won or lost. The audience did not boo me. There is interest in my performances not only in Russia, but also in other promotions. Now, opening the veil of secrecy, I will say that there is already an understanding with one Russian promotion, there are even dates of battles. My next fight is planned for December. I can't say more precisely, because I am not yet a free agent.