Kovalev's promoter advises him to hire a new coach
Kathy Duva, promoter of former light heavyweight champion Sergey Kovalev (32-3-1, 28 KOs) believes that her fighter should hire a new coach who will train him for further battles.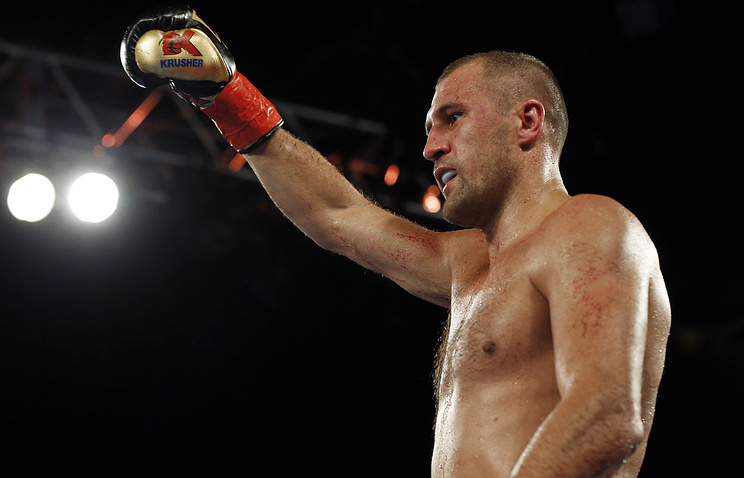 Sergey Kovalev
"Sergey gave me a clear idea that he does not want to end his career this way. He will make changes, because it seemed that in the battle he lacked endurance. He excellently boxed until the moment he ran out of gas. I believe that he must hire a personal trainer who would have experience working with aged boxers. He cannot continue to eat, train and fight the same way as he did in his twenties.
"We have a clause in the contract with Alvarez about the rematch. When Sergey and his manager Egis Klimas return after a two-week vacation, we will discuss our next step and make a decision. Fortunately, it seems that he has no injuries. He passed the MRI after the fight as a precaution, and it showed that everything was fine. I think the problem was that he was tired after throwing so many punches."