Gassiev prepares for the full distance in Usyk's fight
Murat Gassiev expects the full distance in the fight of the World Boxing Super Series (WBSS) finale against Alexander Usyk.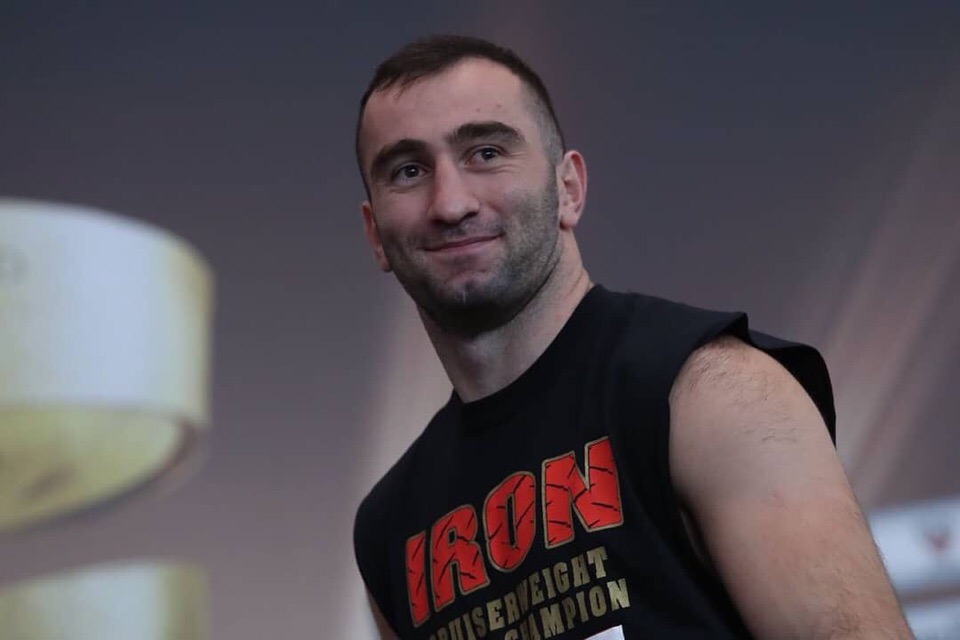 Murat Gassiev
"We were preparing for the full distance of the fight," Gassiev said. "But we worked out different scenarios and options to be ready for anything. As for the place of this battle, there is no difference - I was ready to go anywhere, even to Kiev. But boxing in Moscow is very good."