Dos Santos defeats Ivanov
Former UFC heavyweight champion Junior Dos Santos successfully returned to the cage after a 14-month ayoff, defeating the debutant on UFC Blagov Ivanov at Fight Night show 133.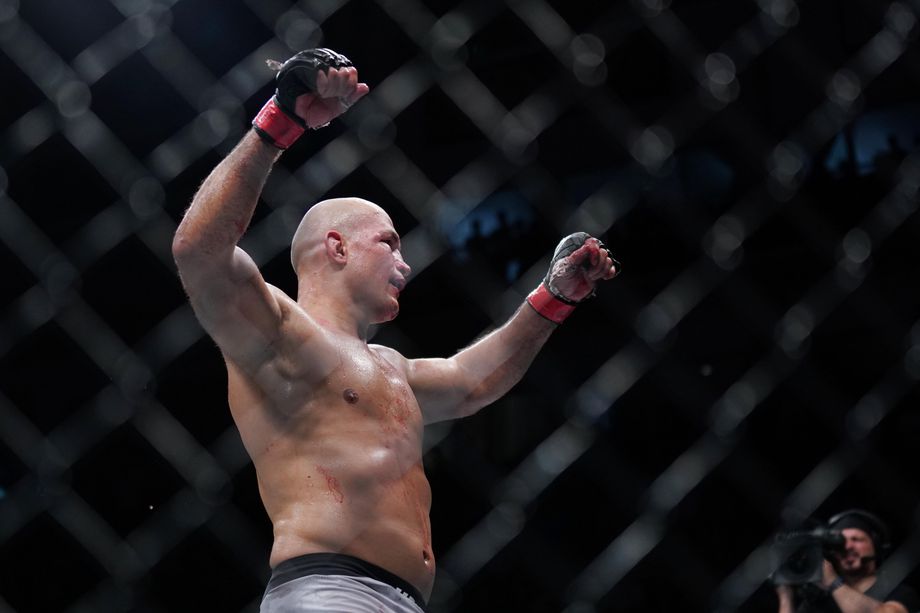 Throughout all five rounds, Dos Santos confidently interrupted his opponent in the rack, but was not close to a stoppage victory. Ivanov acted more successfully in some moments, but excessive caution and problems with endurance did not allow the Bulgarian to even come close to success.
The unanimous decision of the judges was given to Dos Santos (50-45, 50-45, 50-45). In the post-fight interview, the Brazilian announced his desire to hold a third bout with Stipe Miocic.