Alexander Emelianenko knocks Viktor Pesta out (video)
In the main event of RCC 3 in Yekaterinburg, Russia, famous local heavyweight Alexander Emelianenko knocked out the former UFC fighter Viktor Pesta.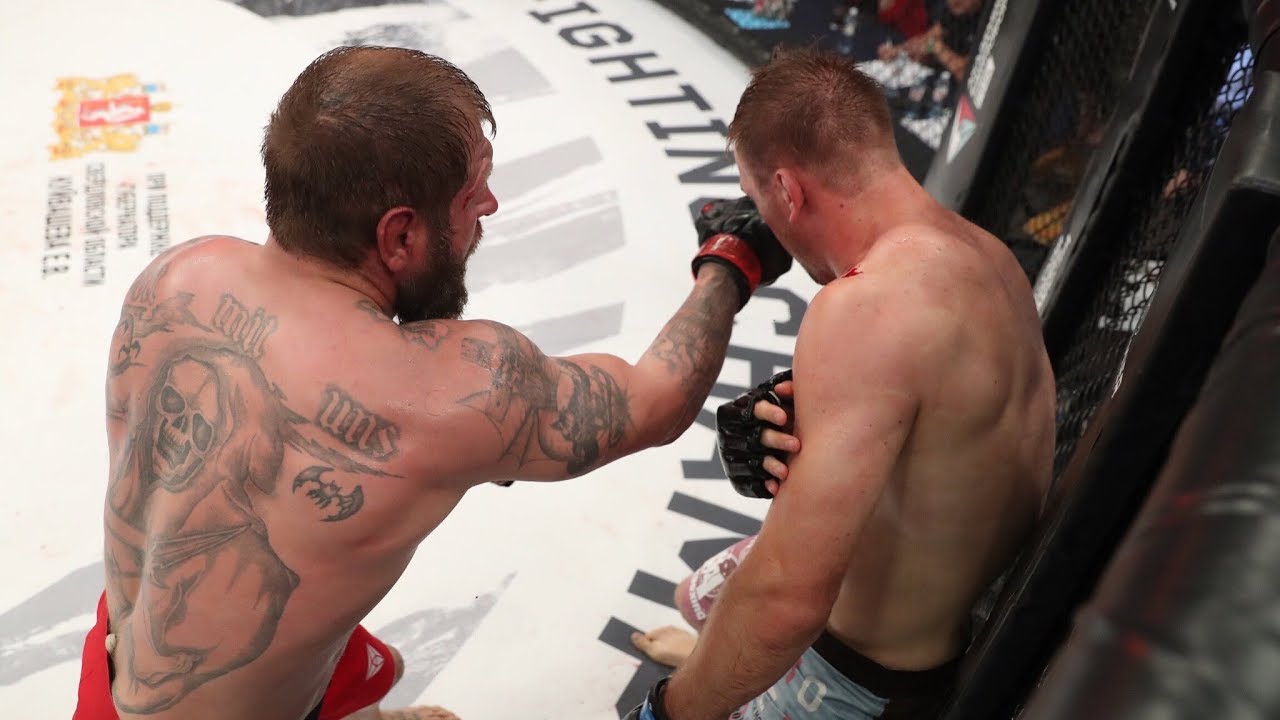 In the starting round Emelianenko tried to be aggressive, but the advantage was on the side of Pesta, who successfully managed to counterattack with his punches. In the second five-minute the Czech fighter transferred his opponent to the canvas and attacked with blows from above. In the middle of the round, the referee picked up the fighters in the rack, after which Emelianenko took advantage. By the end of the round, Alexander began to literally beat the Czech up and the referee had to intervene.