Liam Gallagher invited McGregor to appear in a music video
British musician Liam Gallagher, known as the lead singer of Oasis and his own musical projects, talked about his desire to shoot the Irish fighter of mixed martial arts Conor McGregor in his new music video.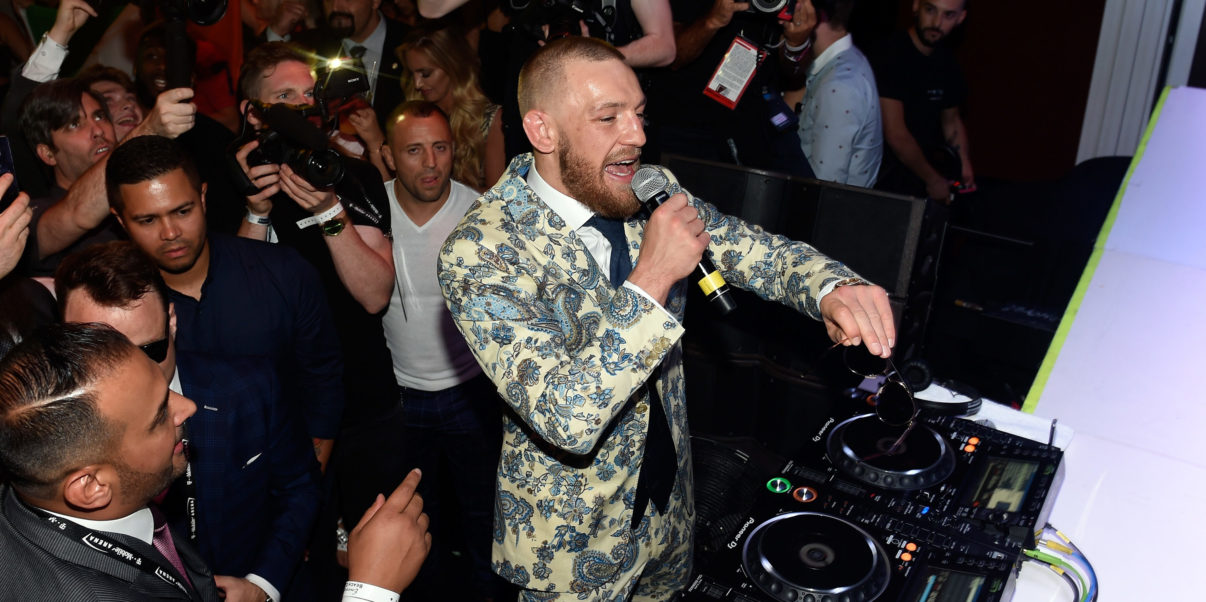 Conor McGregor
"I just saw the movie Conor McGregor: Notorious and want you starring in my new music video," wrote Gallagher on his official page on Twitter.
The reaction of the Irish soldier to the proposal and whether McGregor is ready to be shot in the video is not yet known.