Barboza: I want to return as soon as possible
Despite two heavy defeats in four months, the Brazilian UFC lightweight Edson Barboza is in a fighting mood and intends to return to the octagon as soon as possible.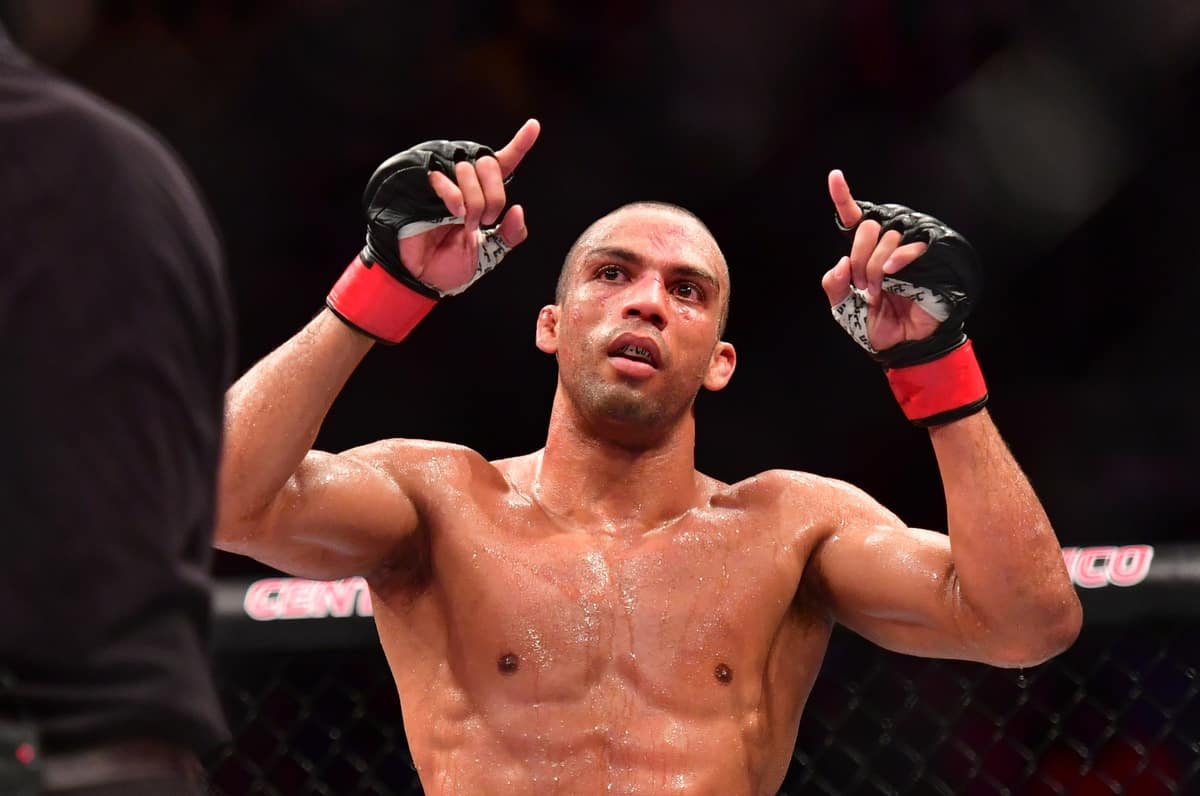 Edson Barboza
"My plan is to return as soon as possible. I like what I do, I'm still hungry and motivated. I want to train and improve. This year I want to have at least two more fights.
"Yes, in previous battles I missed many blows to the head. It's very funny to hear that I'm a warrior and never give up, from the same people who called my jaw glass after the fight with Donald Cerrone (laughs). I'm already practicing and will be back in my best shape.
"I can beat anyone in my division. I'm upset with this defeat, like any other failure, because I know that I could defeat everyone. The opinion of other people does not interest me. I can defeat anyone in my weight division," Barbosa said in an interview to MMA Fighting.