Chandler "strangles" Girtz in the first round
On April 14, in St. Charles, Missouri, in the main event of Bellator 197 former lightweight champion Michael Chandler stopped Brandon Girtz.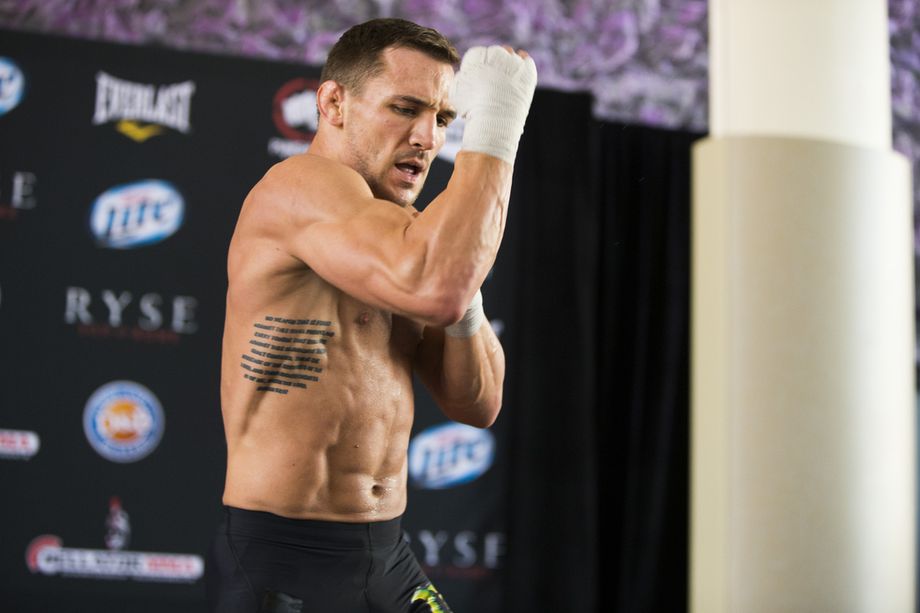 Michael Chandler
As expected, Chandler looked more powerful than his opponent. Michael started the fight confidently in the rack, and then transferred the fight to the ground and skillfully conducted a stifling reception. The fight was stopped at around 3:58 of the first round.
Initially at this tournament Chandler had to make a rematch with the current champion Brent Primus, but the latter was injured and the leadership Bellator of found him a substitute in the person of Hirtz.
Watch the full video of the fight: