Stephens: Give me a title fight!
American featherweight Jeremy Stephens commented on his victory over compatriot Josh Emmett at UFC on Fox 28.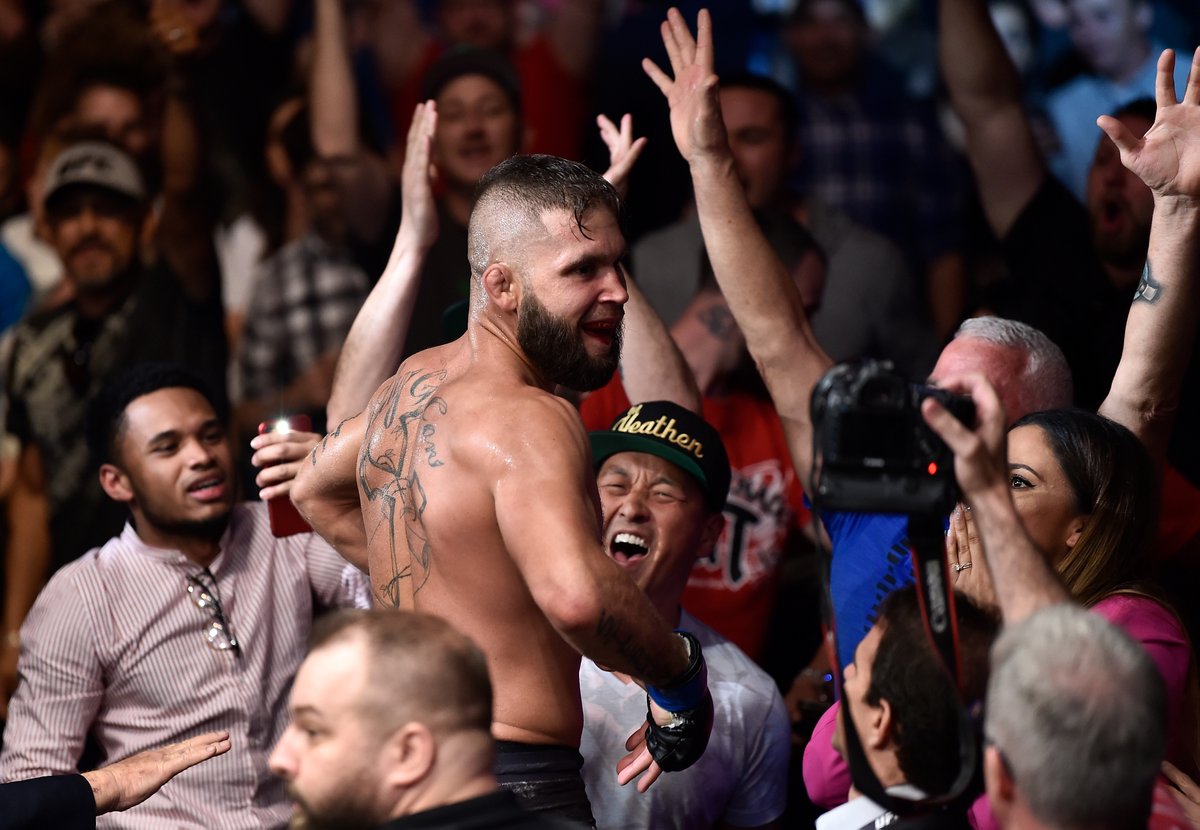 Jeremy Stephens
"Now we know who has the heaviest blow in the featherweight division. No disrespect for Josh Emmett. He also sent me on the canvas. I needed to recover after that, but I just cannot be broken. Give me my title fight! There are only three fighters in front of me in the rankings," said Stephens.