Chiesa: Pettis is a very tough guy
American UFC lightweight Michael Chiesa shared his expectations from the fight with compatriot Anthony Pettis, scheduled for April 7 in Las Vegas.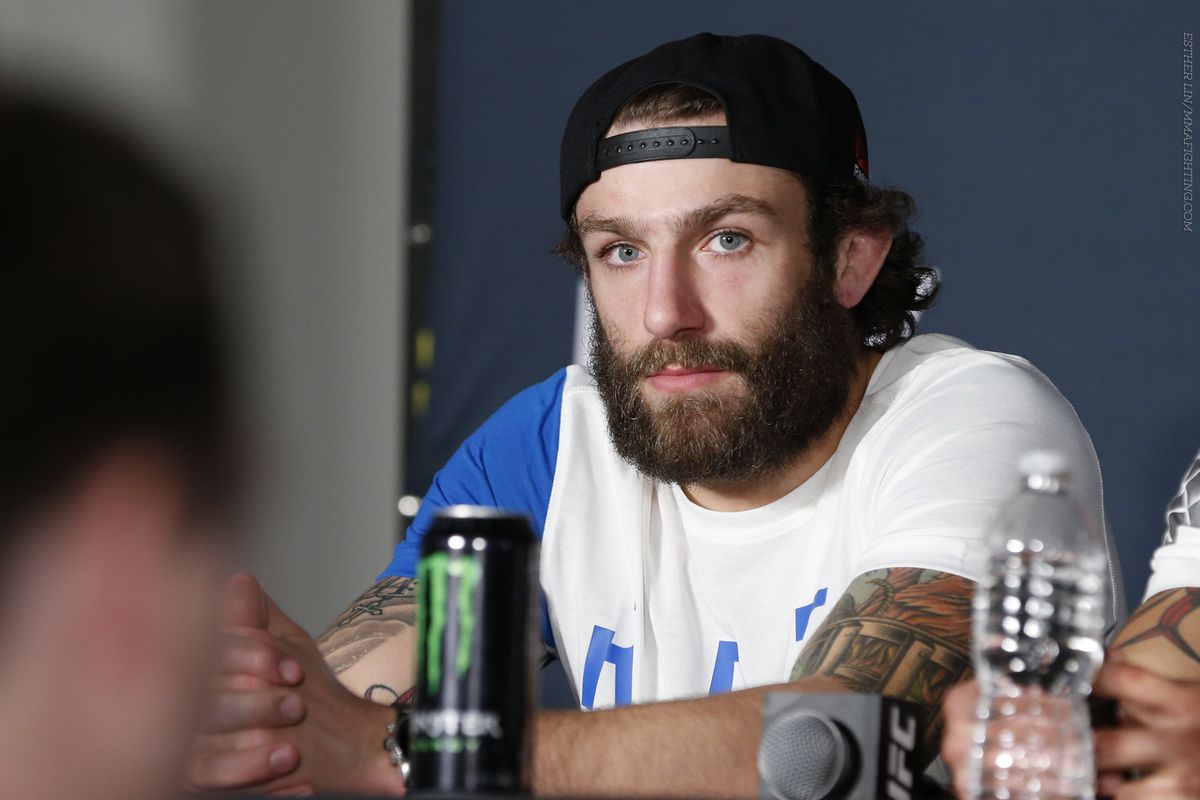 Michael Chiesa, photo: MMA Fighting
"Over the past few months, I've been training very hard. I looked from a new angle on fighting and my career. I am looking forward to my next fight and I want to show my best.
"This is a type of rival I needed. I want to return to the title race. A series of unsuccessful fights have thrown me back, but a victory over such an opponent as Anthony Pettis will return me to the number of the best fighters in the division. Everyone saw what Dustin Portier had done in a duel with Pettis. I need to go out and do the same, only better.
"Many people say that Pettis is over as a fighter, but just look at the level of his opposition. He did not run from anyone. He's a tough fighter. For the first time in my career I will meet the former world champion, this is a very interesting time for me," Chiesa said.