AIBA announced the voluntary withdrawal of Ching-Kuo Wu from the post of the president of the organization
Ching-Kuo Wu resigned voluntarily from the president post of the International Boxing Association (AIBA). "I made this decision for the love of boxing," said the 71-year-old Ching-Kuo Wu. "I act in the interests of the organization and boxing."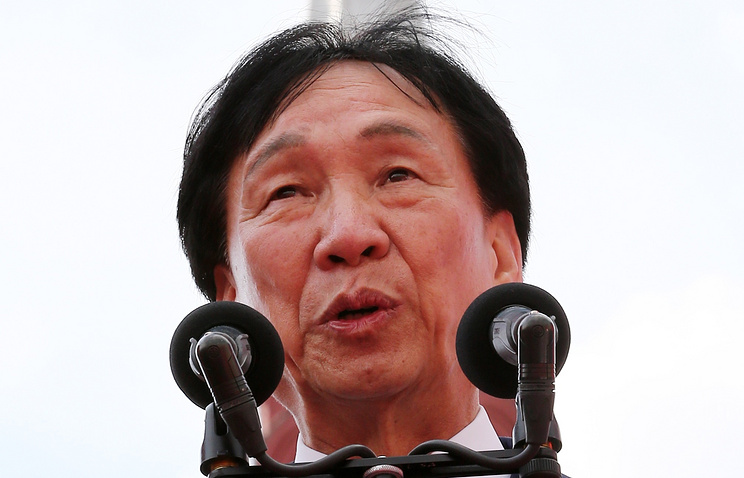 The acting head of the organization became Vice-President Franco Falchinelli. He said that he would ask the executive committee of the association to award Ching-Kuo Wu the title of AIBA honorary president. An extraordinary congress of the organization, which will consider changes in the management system of AIBA, will be held January 27 in Dubai.