Khytrov: I did not think that someday I would come to America and I would fight as a pro
Ukrainian middleweight Yevgen Khytrov (14-1, 12 KOs) in his latest interview told how he started boxing at the age of 7, about his move with his wife and dog to the United States, his favorite boxers Mike Tyson and Mohammed Ali and his training regime.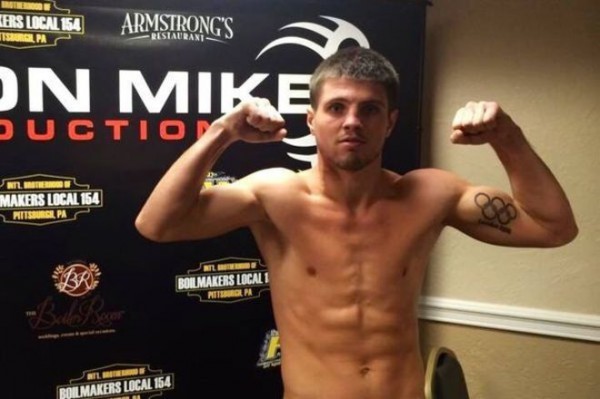 Yevgen Khytrov
On the beginning of a career
"I started boxing as a kid, I was 7 years old. I did not even think that someday I would come to America and I would box in the professionals. I just did what I like. In the end my hobby turned to work. "
About moving to America
"I was the world champion in amateurs and won a license for the Olympics. After I went to the Games and performed there, probably, I met with an American promotional company. They called me and began to negotiate so that I would turn pro. They invited me to America, I arrived, I fought, then I took my wife Olya and the dog and came here."
About his favorite boxer
"I have some favorite boxers who do not box anymore, who have already completed their careers. These are Mike Tyson, Mohammed Ali, R.I.P., Roberto Durand and many other boxers who showed great results. There are many athletes who are engaged in football, which I also like. They are ordinary people and I like them because of this."
About training
"In normal mode, if I do not prepare for the fight, I have one training a day, somewhere from two to three hours. If I'm on the stage of preparing for a fight, then from two to three workouts a day, just the same - 2-3 hours."
In his last fight on January 14 Khytrov unexpectedly lost to American Immanuel Aleem (17-0-1, 10 KOs).