Charr lost court case with WBA
In July last year Manuel Charr (33-4, 19 KOs) filed a lawsuit against Don King Promotions in a Florida court, accusing the legendary American promoter's promotional organization of bribing the WBA management and acting against him in bad faith. As a result, the court rejected the boxer's accusations.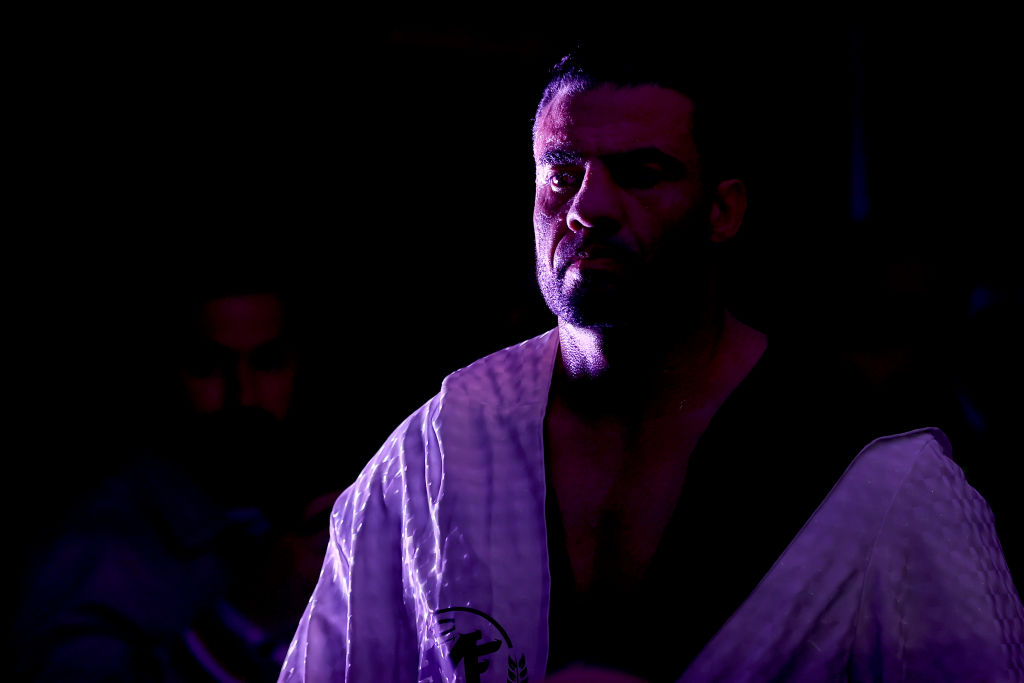 Manuel Charr. Getty Images
According to Charr, King and the WBA had a joint plan to prevent him from obtaining an entry visa to the US to fight Trevor Bryan. Charr also blamed Gilberto Mendoza in his lawsuit. According to a boxer from Germany, the WBA president took bribes for favorable places in the World Boxing Association rankings.
The court did not find arguments and evidence that could support his theses Charr. The boxer was a regular WBA world heavyweight champion in 2017, but was stripped of the belt before his first defense. The last time 38-year-old Mahmud fought was in December.