Hearn interested in Joshua-Ngannou fight
Promoter of former world heavyweight champion Anthony Joshua Eddie Hearn aims to bring the ward with the former UFC champion in the future Francis Ngannou.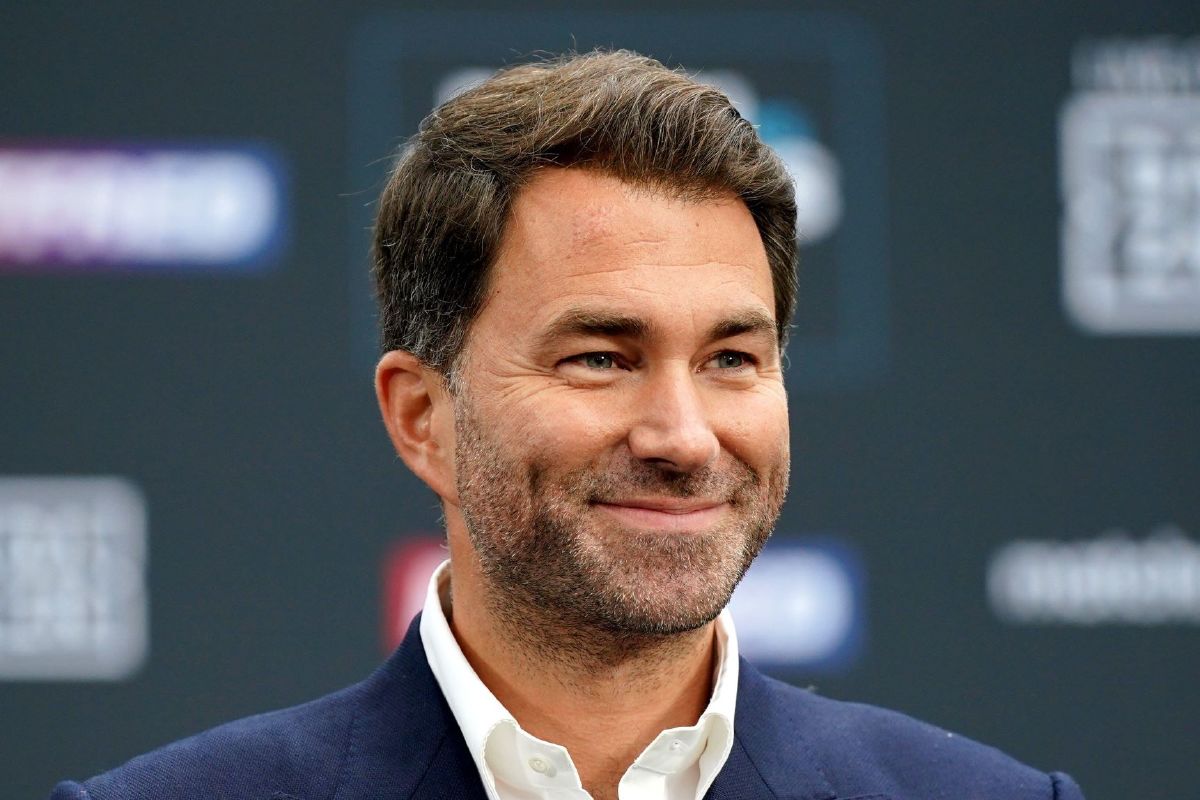 Eddie Hearn
"We would like to be involved in Ngannou's career. The fight with Anthony Joshua is probably one of the biggest fights that can be done in any sport. Of course, there is also a fight with Tyson Fury for Ngannou.
I don't want to talk too much about what was said. A personal conversation can be more productive than a conversation with an agent or lawyer. I called Francis and said, "I just want to know. I am contacted by various people who say they represent Francisco Ngannou. Just tell me, who do I need to communicate with? "And he replied:" With me ". I really like it.
Ngannou has a lot of questions to deal with. The path on the wild coast of boxing is much more thorny. It seems to me that he wants to create a team around him with which he can make sure that they successfully swim across the ocean and realize their maximum potential, "Hearn said on The MMA Hour.
FightNews.info