Holloway would like to have a rematch with McGregor
Former UFC featherweight champion Max Holloway has announced his desire to have a rematch with Conor McGregor.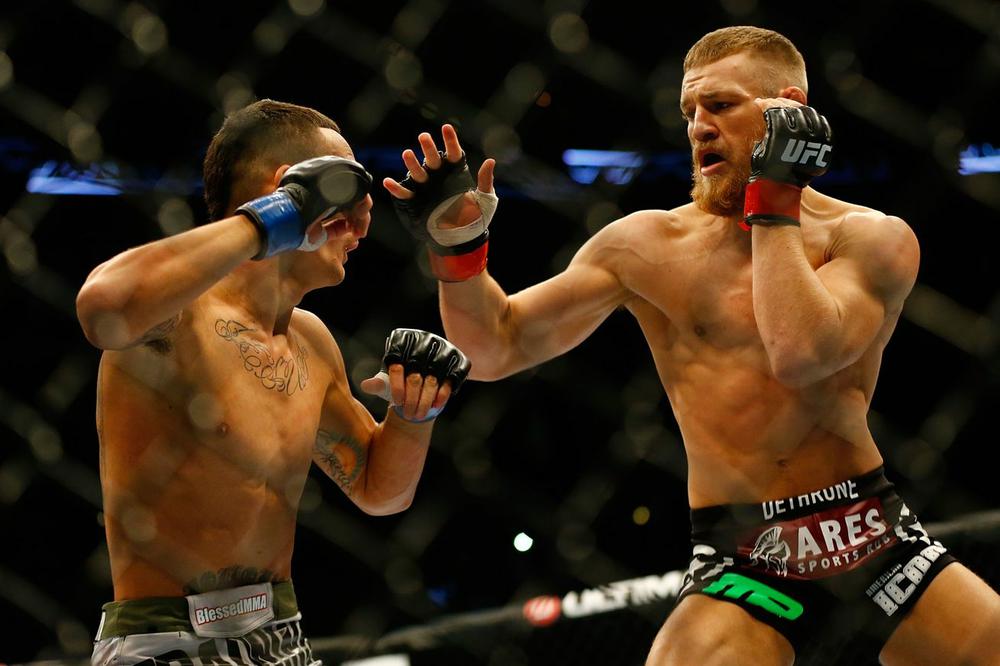 "This is one of those fights that intrigue me. We fought a long time ago, and he knows it too. But, as I said, the first thing - we will catch Kattar, and then we will figure it out..." Holloway said.
On January 16 Holloway will have a duel with Calvin Kattar. This fight will be the main event of the UFC Fight Island 7.