Poirier does not rule out that McGregor rematch will be title
Dustin Poirier spoke about the rematch with Conor McGregor, noting that this fight could be a title fight.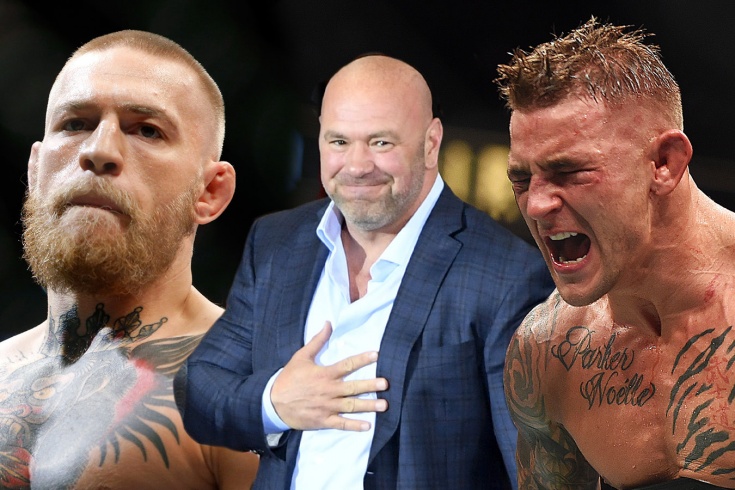 "I think if Khabib retires and does not return, then I am next in line for a title chance, and then the fight with Conor can be a title fight..." Poirier said.
UFC lightweight champion belt still belongs to Khabib, although he announced his retirement a month ago.