Khabib's plan: in a year Makhachev will fight for the UFC title
Khabib Nurmagomedov, in an interview with sports commentator Igor Lazorin, expressed the hope that in a year his friend and teammate Islam Makhachev will be able to fight for the UFC lightweight champion belt.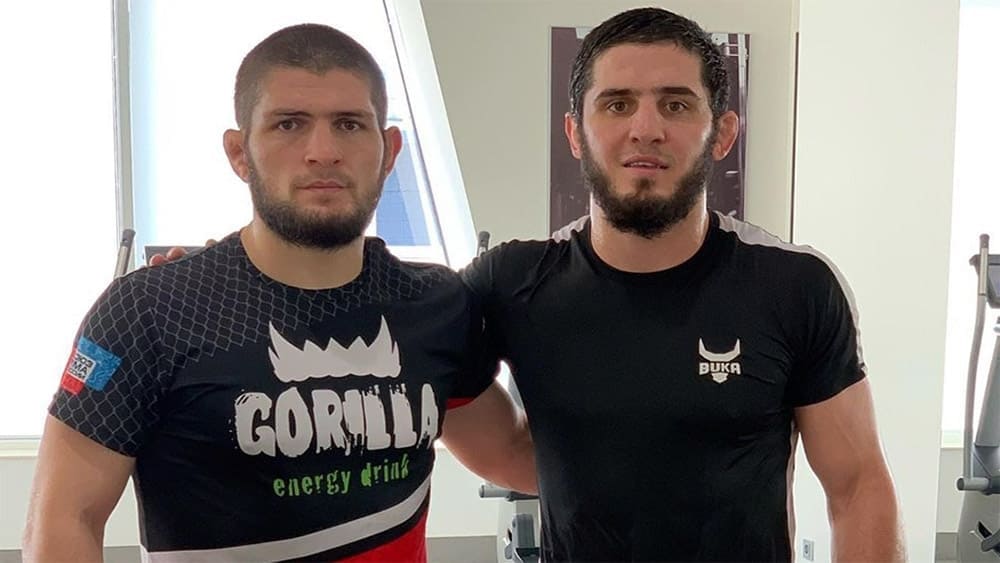 "There is such a plan - if he (Islam Makhachev) defeats Dos Anjos, then he will fight next before Ramadan. If he wins, he becomes a contender for the title, and in September-October 2021 he fights for the belt."
At the moment the UFC has not officially announced that Khabib is stripped of his belt.